Blue Reflection, a new RPG title from Gust Studios, puts the player in the shoes of Hinako Shirai, a seemingly normal high school girl who gains the mysterious power of a Reflector, a champion able to manipulate the dimension known as The Common. Follow her story as she creates new bonds and gain new strength as she fights through dangers of The Common.
Sorry, no Blue Reflection guides yet.
Sorry, no Blue Reflection news yet.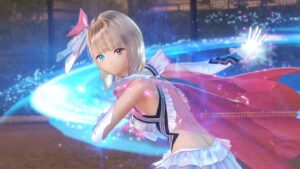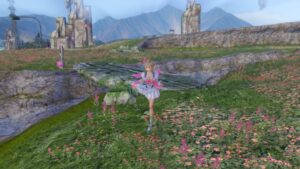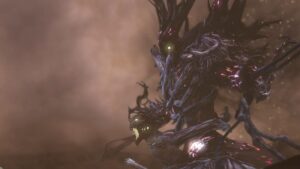 When you take inspiration from the Persona...