The player is drawn into the world of Dead Island on the brink of a mysterious epidemic that suddenly, and without warning, breaks out on the fictional island of Banoi. As a guest of the Royal Palms Resort, the player's stay was supposed to be a dream holiday; a luxurious getaway to the beautiful beaches of a tropical paradise. But faced with the reality of a zombie apocalypse, there is only one thing left to do: Survive. This is Dead Island; a paradise to die for.
Sorry, no Dead Island guides yet.
Sorry, no Dead Island news yet.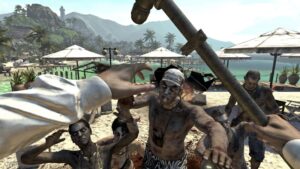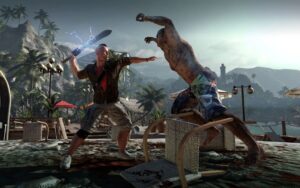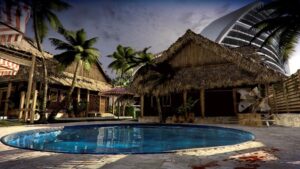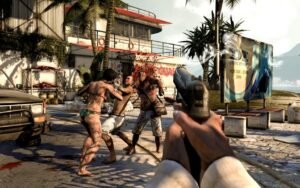 Vacation meets the undead in this adrenaline-fueled,...