UNDERTALE's parallel story, DELTARUNE. Meet new and old characters in a tale that steps closer to its end, chapter by chapter. Dodge bullets in nonviolent RPG battles as you listen to funky, funky music.
Sorry, no Deltarune guides yet.
Dive deeper into the world of Deltarune...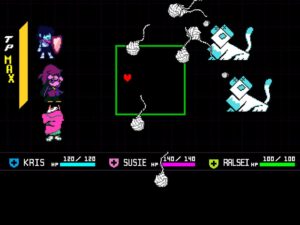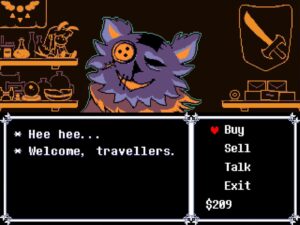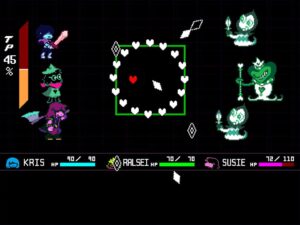 Sorry, no Deltarune reviews yet.