"Taking place in a world where witches are cursed to give birth to dragons, one man tasked with hunting them soon finds his own fate intertwined with his former enemies. Fight against dragons in turn-based midair combat using tiers, transformations, and more to weaken them and devour their abilities! The fate of three witches is in your hands – will you choose to save them or sacrifice them to gain items and skills? Your decisions will change the course of the game!"
Sorry, no Dragon Star Varnir guides yet.
Sorry, no Dragon Star Varnir news yet.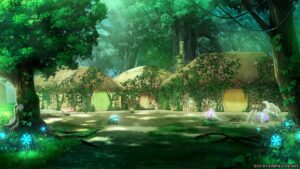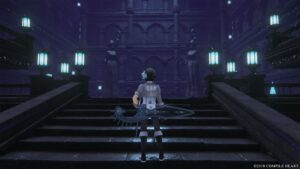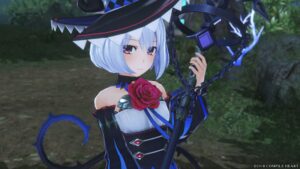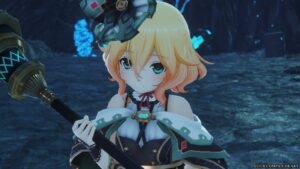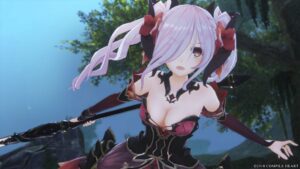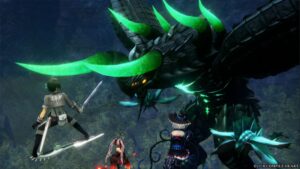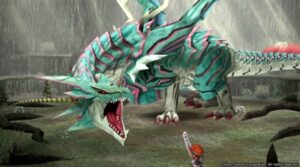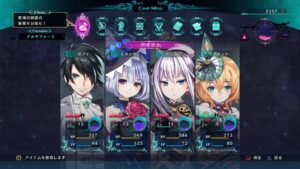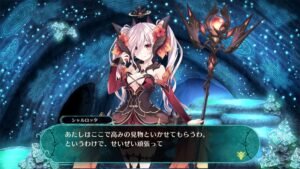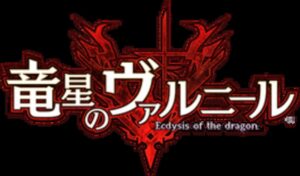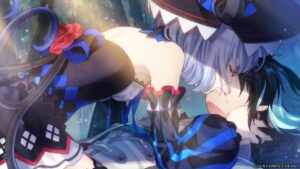 It's always a pleasure to discover a...