Battle through an onslaught of mystical backwater cultists, possessed militants and even darker forces as you attempt to discover just what lurks beneath the earth in this retro FPS inspired by all your 90's favorites. Featuring a full single player campaign, endless survival mode and classic arena multiplayer.
Sorry, no Dusk guides yet.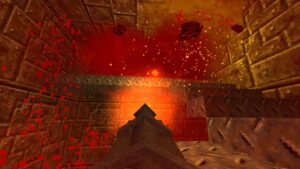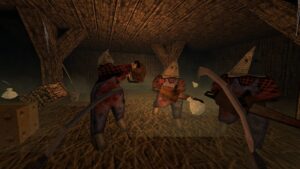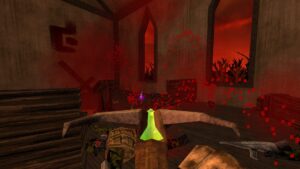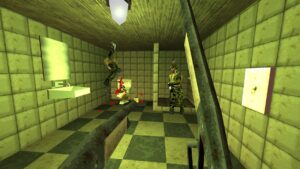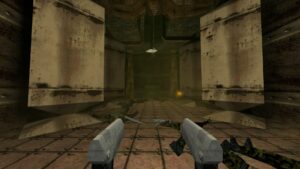 'Boomer shooters' come in all different styles....