Exoprimal is a co-op action game with a competitive edge.
Two teams of five players in powered armor battle hordes of dinosaurs. Only one team will survive.
Sorry, no Exoprimal guides yet.
Get ready to embark on a new...
Unleash the Fighter: Exoprimal's Season 2 Ignites...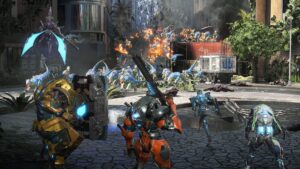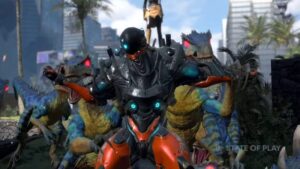 Sorry, no Exoprimal reviews yet.