Ghostrunner II is a hardcore FPP slasher set in a post-apocalyptic, cyberpunk world. Featuring everything fans loved about Ghostrunner plus incredible boss fights, new interactive story, thrilling motorbike levels, improved skills, and more cyber ninja action.
Sorry, no Ghostrunner II guides yet.
Dive into the action-packed world of Ghostrunner...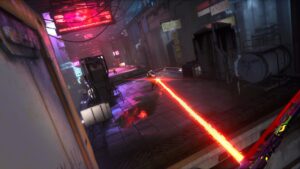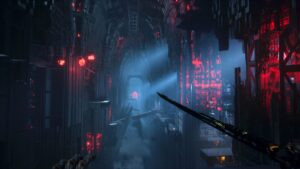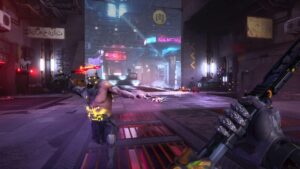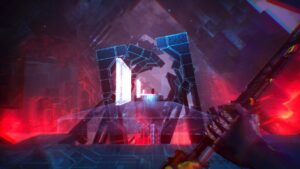 After Ghostrunner gained a cult following in...