The second entry in the Silent Hill franchise, Silent Hill 2 is a narrative-focused third-person psychological horror game with exploration and puzzle-solving elements which follows James Sunderland, a man who receives a letter, seemingly sent by his three-years-deceased wife Mary, in which he is beckoned to the fog-ridden town of Silent Hill at the same time as numerous other people troubled by their past.
Sorry, no Silent Hill 2 guides yet.
Sorry, no Silent Hill 2 news yet.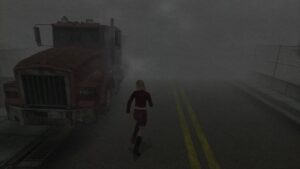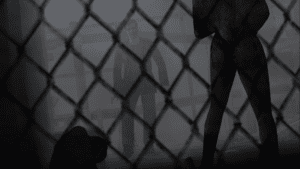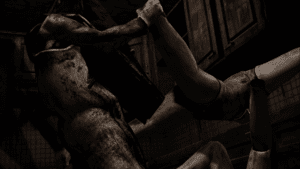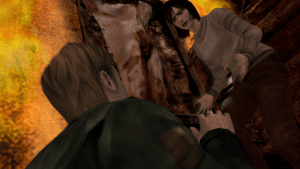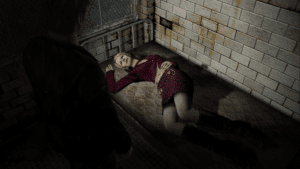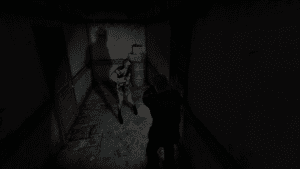 Do you have the courage to face...