Adventure through the mystical Northstar Islands in this all-new take on classic 2D Sonic high-speed action platforming. Play as Sonic, Tails, Knuckles, and Amy Rose and harness all-new Emerald powers to move and attack in dynamic new ways. Navigate gorgeous, never-before-seen environments solo or with up to 3 other players and stop Dr. Eggman, Fang, and a mysterious new adversary from converting the islands' giant animals into Badniks before it's too late!
A plethora of modes are coming to...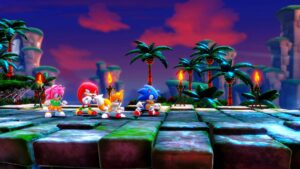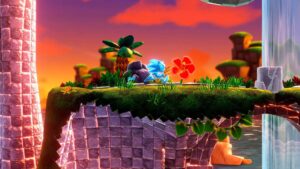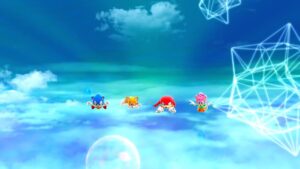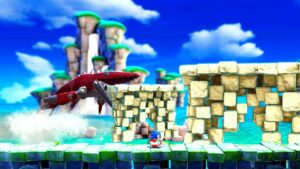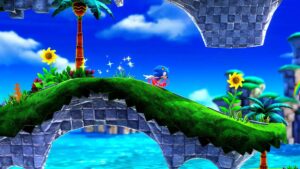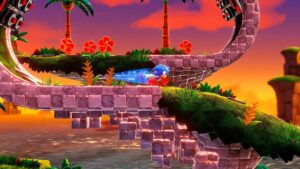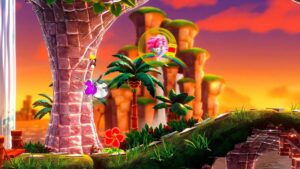 Sonic Superstars, a spiritual successor to the...