The Godfather puts you into the action of the legendary films, while you relive the classic moments of the Corleone family. After a life of small-time jobs and petty thefts, you are accepted into the Corleone family — America's most famous criminal organization. It will be up to you to carry out orders, earn respect and make New York City your own. Featuring the voices of James Caan and Robert Duvall and the likeness of Marlon Brando.
Sorry, no The Godfather guides yet.
Sorry, no The Godfather news yet.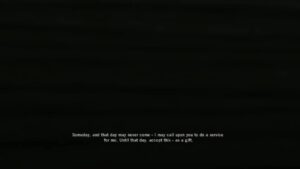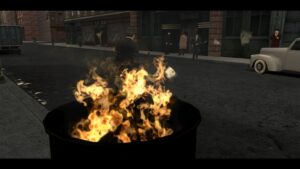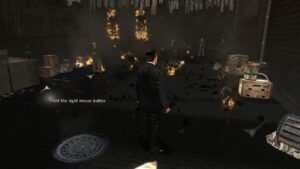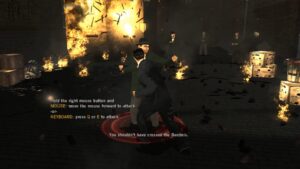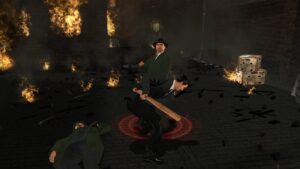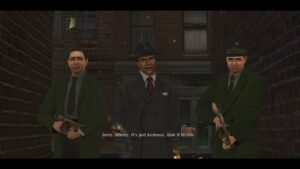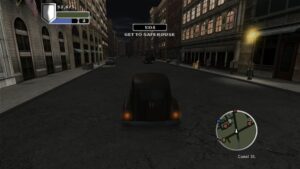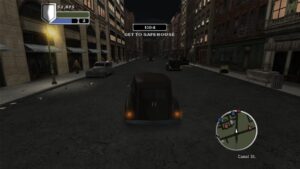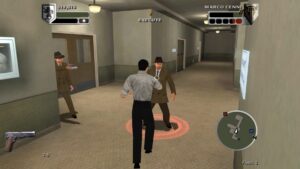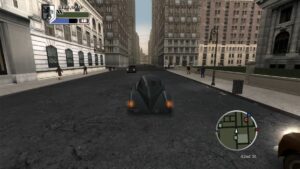 Read on to uncover the gaming world's...