Unleash your imagination and create a unique world of Sims that's an expression of you! Explore and customize every detail from Sims to homes, and much more with The Sims 4. Life, and Sims, are yours to control. Customize your unique Sims, design their homes & take them on wild adventures through celebdom, romance, holidays and more.
Sorry, no The Sims 4 guides yet.
The Sims 4's latest expansion lets you...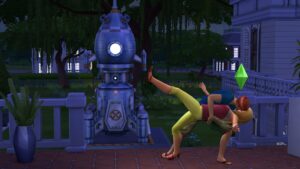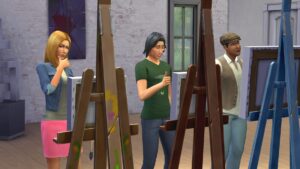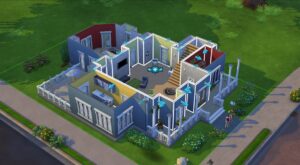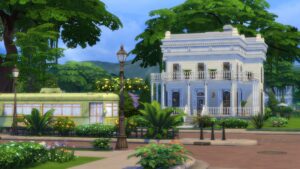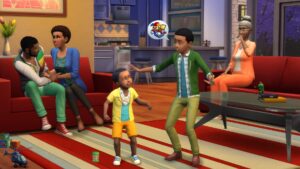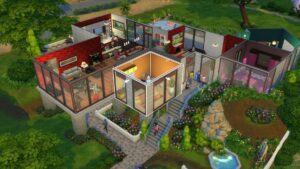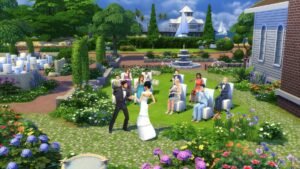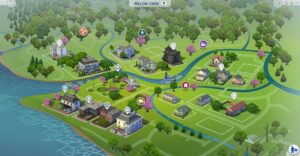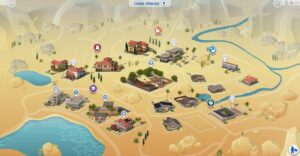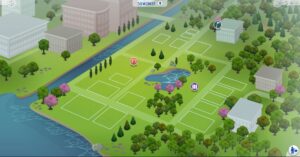 Sorry, no The Sims 4 reviews yet.