Becoming a new owner of a PlayStation 5 (PS5) owner could grant you an exclusive game from Sony for free, according to PlayStation.
Published via PlayStation's Legal section, dubbed the "Updater Program," it states several conditions for someone to qualify for the program. Specifically, it asks that the person must be living in the United States, a legitimate PSN owner, at least 18 years of age, and who buys and activates a new PS5 no later than October 20, 2023 @ 11:59 pm (PDT).
Likewise, those who qualify for the program must redeem their chosen game on their activated console no later than October 20, 2023 @ 11:59 pm (PDT) as well.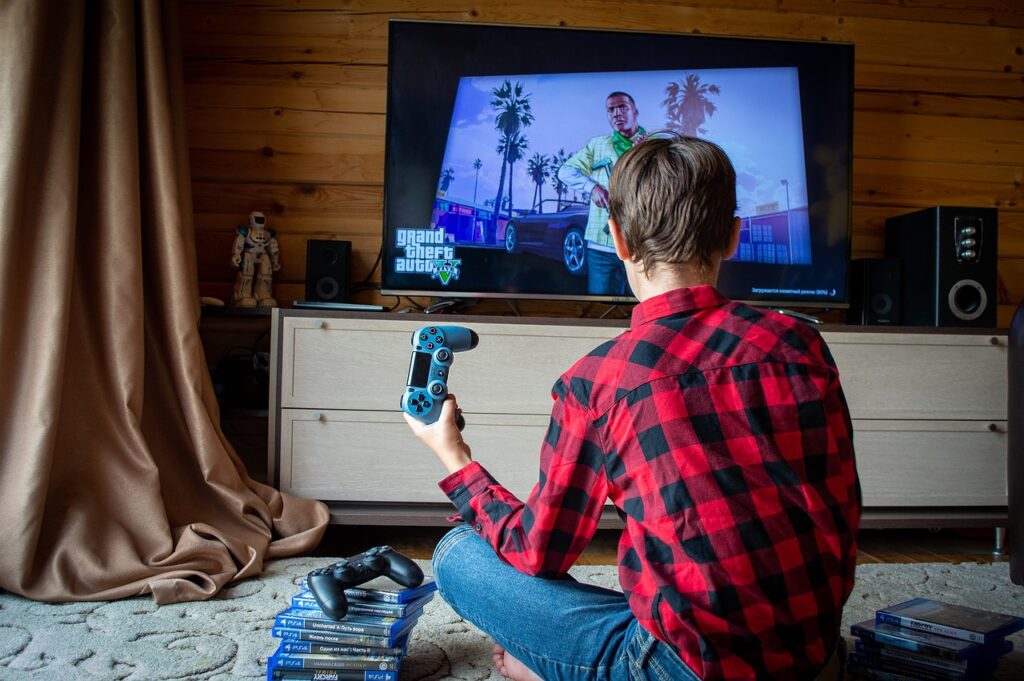 There is a selection of games to choose from. However, redemption is limited only to a single game per person and cannot be substituted or replaced. The offer is also non-transferable, which means that nobody can gift a game that comes from the program to anybody else. The offer also does not stack with other existing offers.
Sony, however, reserves the right to cancel the offering at any time. Also, the offer may be voided in places where the offering is deemed prohibited.
How to Redeem
To redeem the promo, Sony instructs you to do the following:
• Buy and activate your new PS5 console.
• Once activated, use the PS5 console and navigate to the PlayStation Store.
• Click on the banner signifying the offer.
• Make it to the Games Page.
• Choose a game from the list for free.
• Select Download.
List of Free Games
For the list of titles to choose from, Sony is currently offering the following titles (but note that this selection is subject to change at any time):
• Death Stranding: Director's Cut
• Returnal
• Horizon Forbidden West
• Demon's Souls
• Sackboy: A Big Adventure
• God of War Ragnarok
• The Last of Us Part 1
• Ghost of Tsushima Director's Cut
• Uncharted: Legacy of Thieves Collection
• Marvel's Spider-Man Remastered
• Marvel's Spider-Man: Miles Morales