There is no doubt that Buldur's Gate 3 has been making some noise since its PS5 release on September 6th. The epic RPG has been awarded the PS Players Choice award for the month of September. This means the players have ranked it the best game of the last month, that's pretty big news for Larian Studios.
When was Buldur's Gate 3 released?
Based on the tabletop playstyle of Dungeons & Dragons, Baldur's Gate 3 has been anticipated by fans since its early-access release back in 2020. Since its full-release on August 3rd 2023 for Windows, it has been critically acclaimed for its narrative and gameplay. Now, it even received a Players Choice award.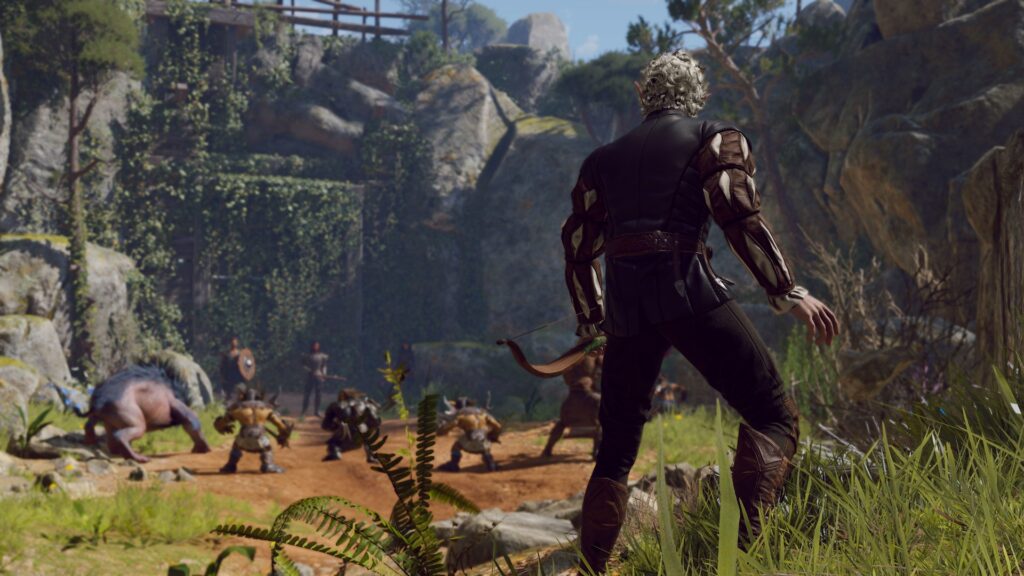 How was it selected for the award?
At the end of the month, PlayStation.blog opened a poll featuring all the newest games released in that month. Players then vote for which game they think is the best. September's poll featured a wide range of genres, but Buldur's Gate took the cake.
How impressive is the award?
Admittedly, a Players Choice award might not seem that big, but as picky as we PlayStation fans are, it can be taken in high regard. To win against titles like NBA 2k24, Assassin's Creed Mirage, and Mortal Kombat 1 seems noteworthy enough to me.
It is safe to say that Baldur's Gate 3 is a great game overall. Grab your copy today on the PS Store and see for yourself if it has earned its new Players Choice Award!