The upcoming release of "Like a Dragon Gaiden: The Man Who Erased His Name" on PlayStation 4 and PlayStation 5 is already causing ripples of excitement among fans. Set to be available from November 9, the game promises an enthralling mix of combat arenas, engaging mini-games, and in-depth character interactions. Let's explore the detailed features awaiting gamers.
Coliseum
The Castle, an exclusive adult theme park, unveils the Hell Arena within its Coliseum, promising a captivating combat spectacle tailored for its VIP audience.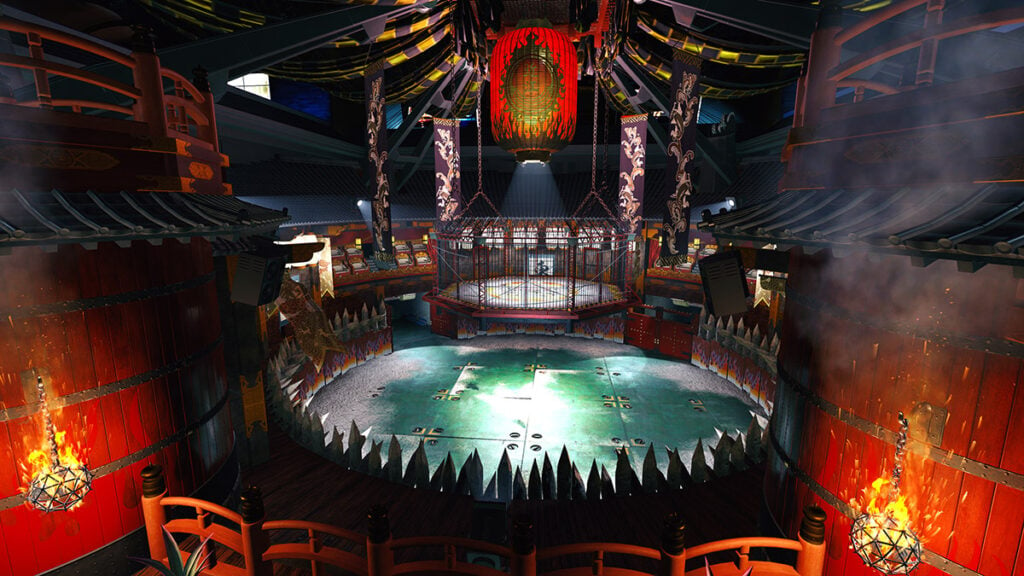 Hell Arena
Enter a world of combat with modes ranging from Tournament to Hell Rumble, offering endless hours of entertainment. The Special Event Match adds a twist with its unique rules, while the Hell Team Rumble will challenge you to tactically gather and organize a team to take on hell's demons.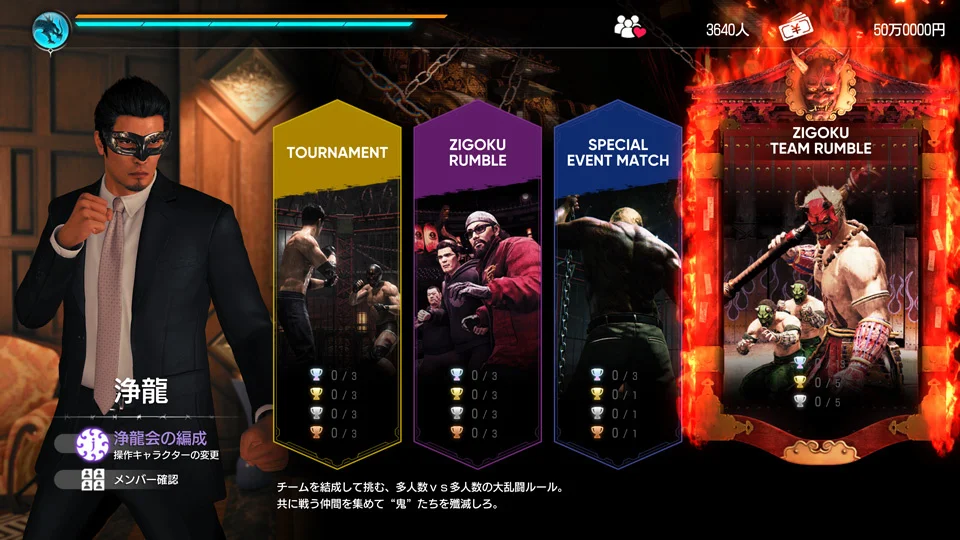 Fighters' Lounge
Seek out potential allies or strengthen relationships with your existing team at the Fighters' Lounge. Remember to drop by occasionally to alleviate your teammates' fatigue.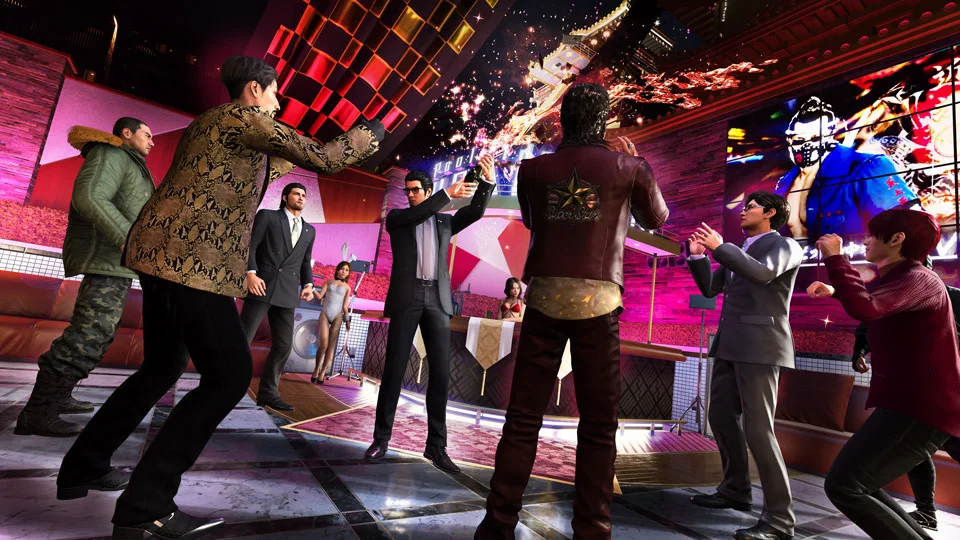 Legendary Fighter Pack
Set aboard the mysterious tanker, the Castle, experience the ultimate showdown as three legendary yakuza from the Tojo Clan make their appearance at the Coliseum.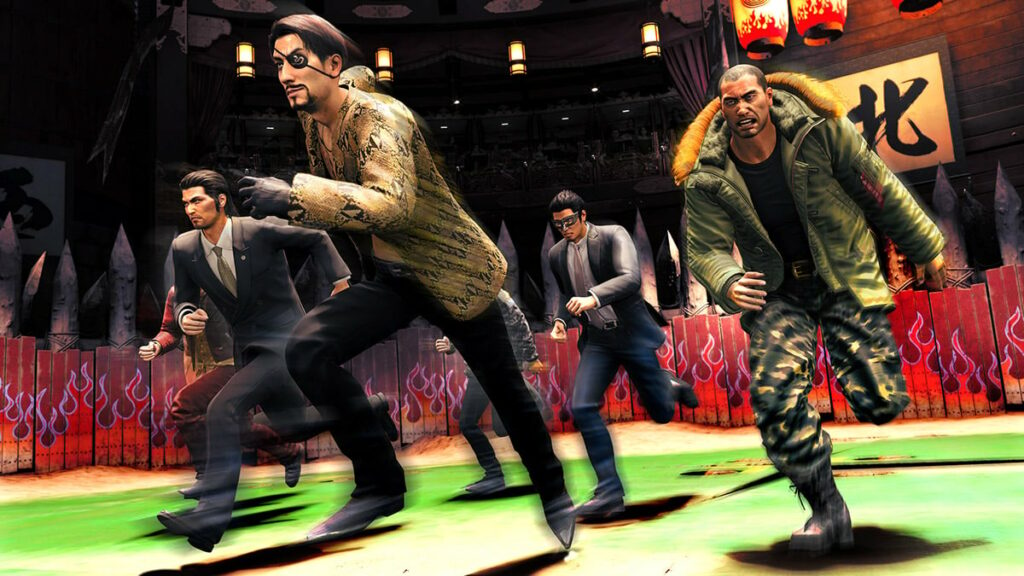 Cabaret Club
Get an authentic experience at the Carabet Club with its live-action models. Build rapport, and you may just get to see a different side of them.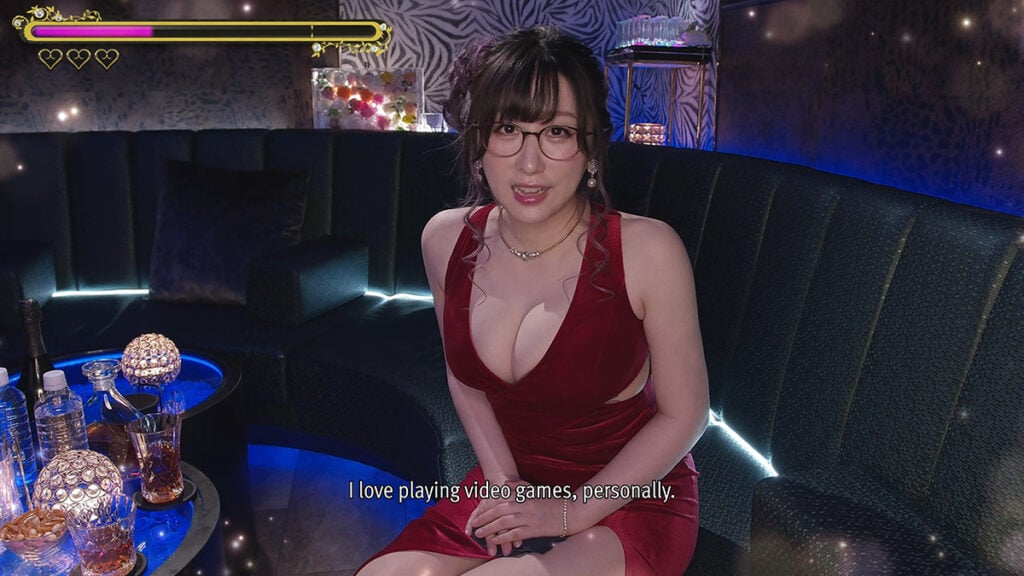 Pocket Circuit
Experience the thrill of racing with new modes at CourStar's Pocket Circuit in Sotenbori. Get the best car bodies and parts with the help of Pocket Circuit Fighter Ran.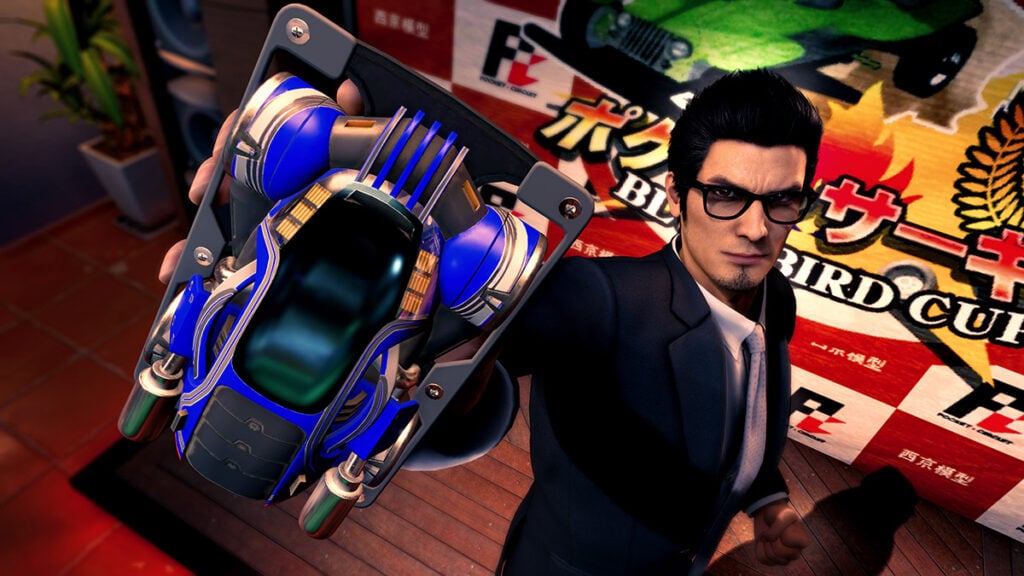 Karaoke
Karaoke introduces a fresh song, "Sayonara Silent Night." Even better? Pair up for a duet with Sotenbori's multifaceted Akame.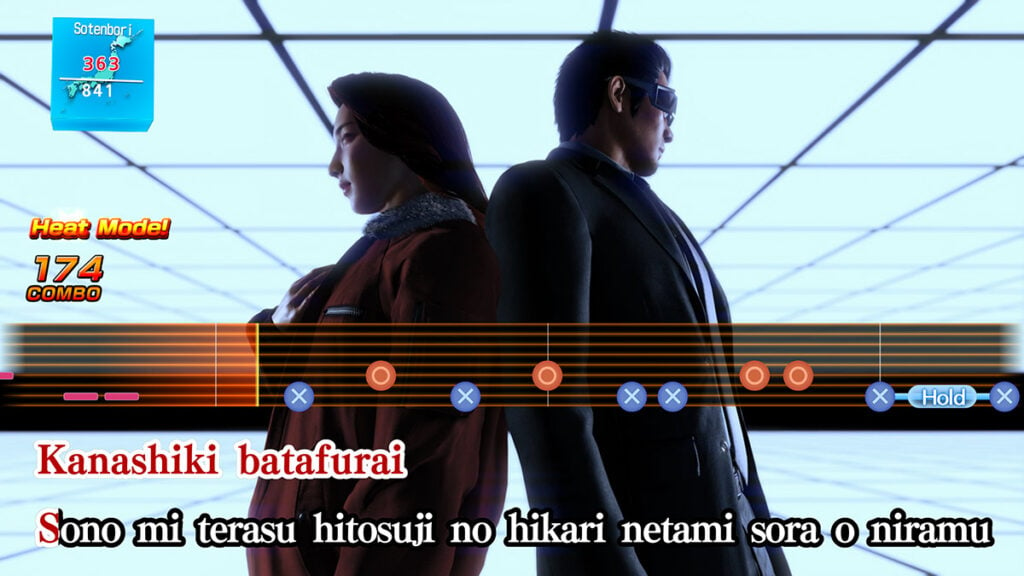 Boutique
Fashion enthusiasts rejoice! The Boutique provides a plethora of style options for Kiryu, from dapper suits to quirky shirts.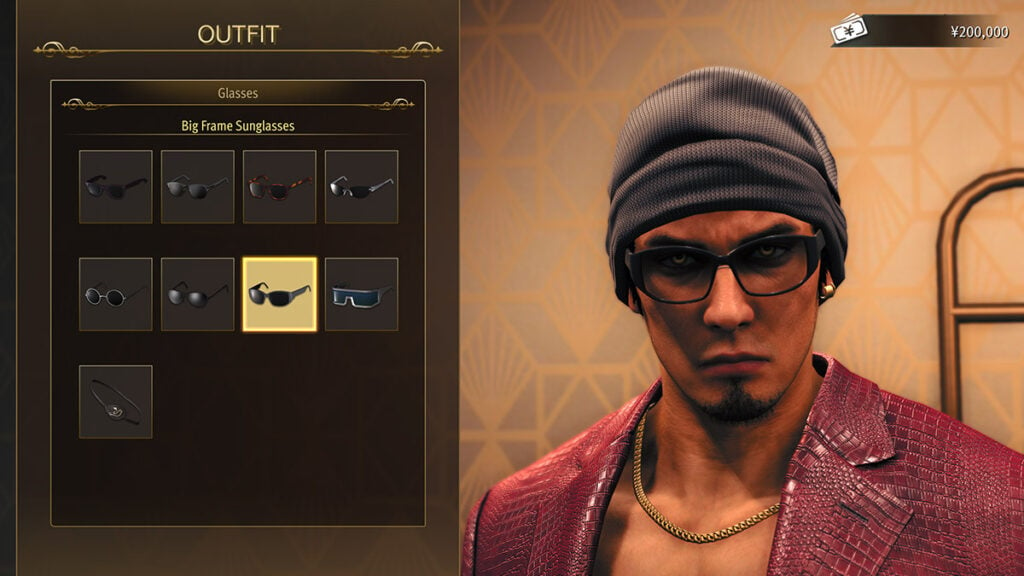 The Arcade and Master System
Get nostalgic or discover new favorites with additions like Fighting Vipers 2 and SEGA RACING CLASSIC 2, among others.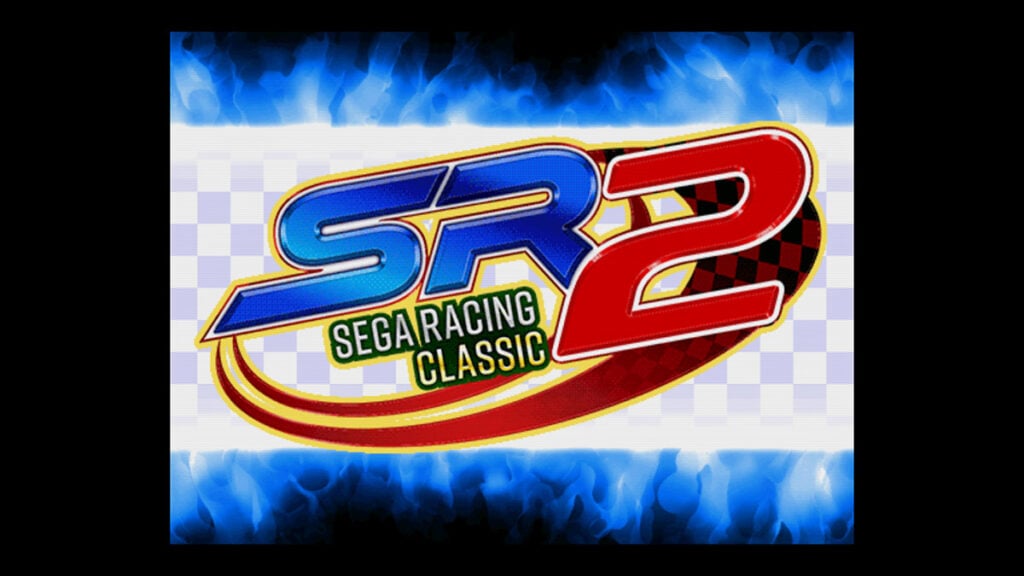 Darts
Amp up your game with the updated Darts Live 3 machine and let the competition begin!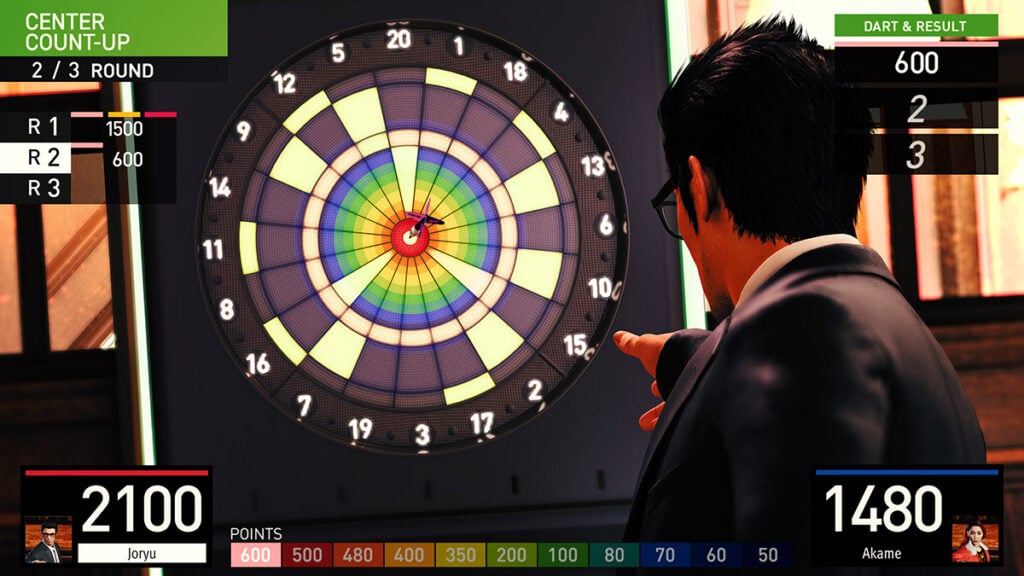 ---
Like a Dragon Gaiden: The Man Who Erased His Name" promises not just a gripping storyline, but also a rich vareity of mini-games and activities that will keep everyone engrossed for hours on end. We can't wait for this one!