Since its debut in 2022, the long awaited sequel to 2015's Dying Light has ranked among the top of recent gaming charts.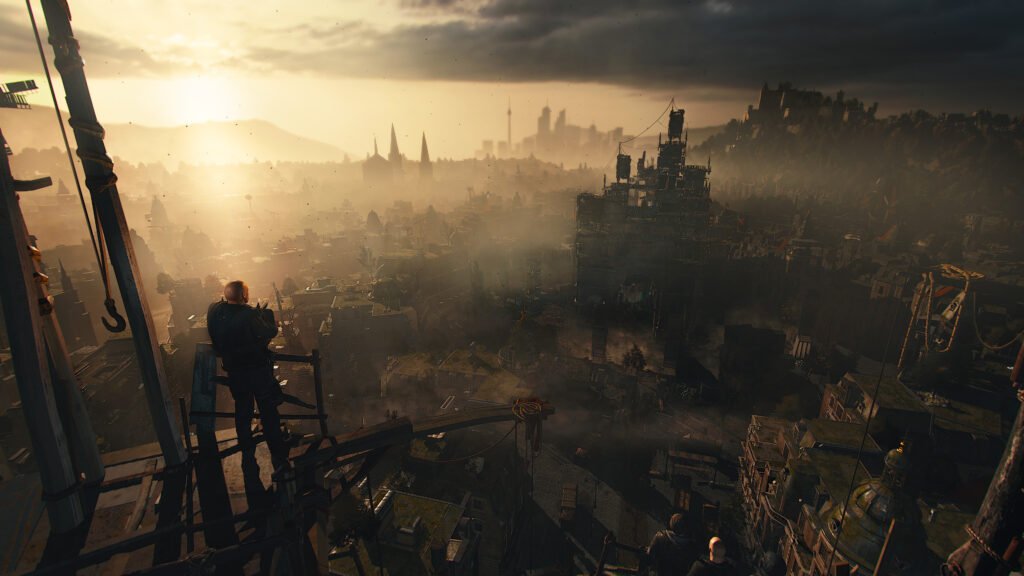 Fall and winter of 2023 is set to be big for Dying Light 2, as it plans to introduce many new elements and items to an already outstanding game. Let's dive in and take a look at what Techland is giving its loyal players over the next few months.
New Missions and Activities
There is official news that new gameplay content is on the way. With all-new co-op missions, players can link up with their friends to take on challenging tasks. There will also be new Board Missions, a Tower Raid, and even repeatable GRE Anomalies. All that plus the long expected return of Dying Light characters Tolga and Fatin is sure to bring in some extra story elements.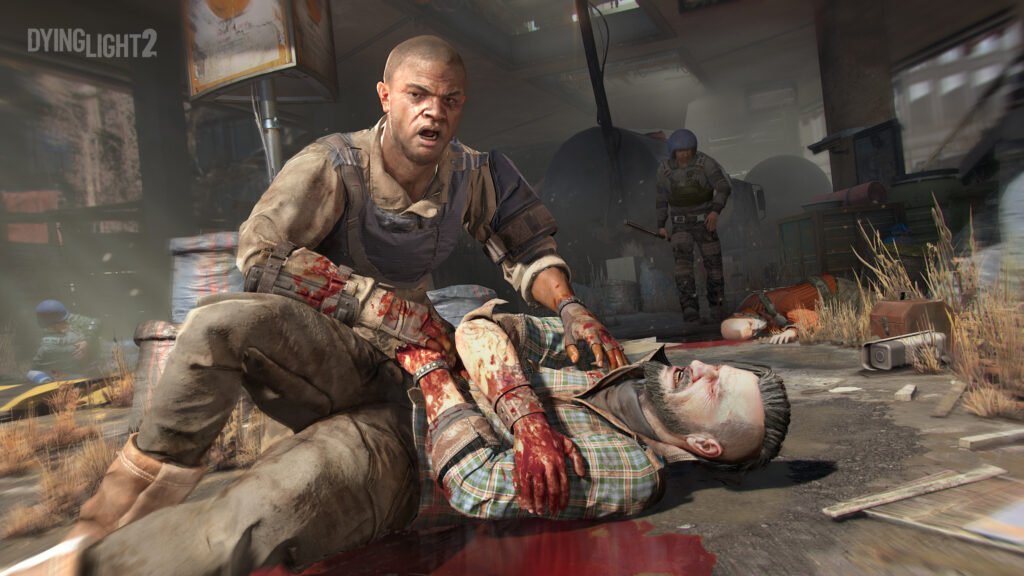 Graphics and Quality of Life Upgrades
Some small but much needed enhancements are coming to Dying Light 2. A Bloom On/Off feature to turn the extra lighting in the game on or off will be included. Coloring upgrades will be included as well. As far as quality of life goes, they are finally adding a way to repair your weapons. You will also be able to dismantle any weapon, or any mod from a weapon as well. Some great additions indeed.
Cosmetic and Event Additons
New outfits are being thrown in the game to give players more cosmetic choices. Some of these include a Carrier and Carrier Guild Leader outfit, a Weirzbowski uniform, and other "free outfits" as quoted by Techland. A Halloween and Winter event are also coming to an apocalypse near you.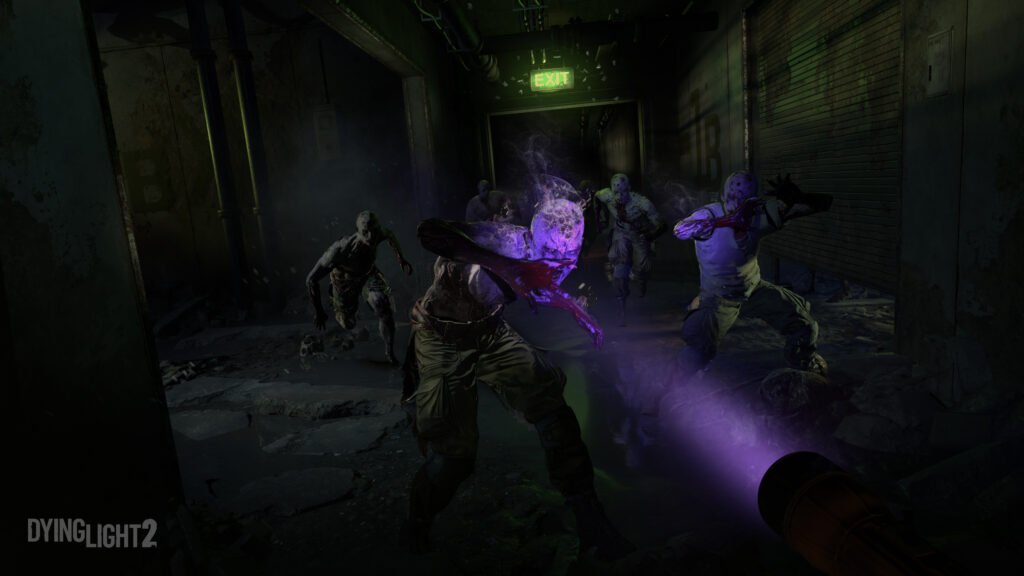 New Enemies and Gameplay Enhancements
Some new enemy variants are coming to Dying Light 2 in the upcoming months. Finisher moves and executions will be added to enhance combat experience. Enemies will now drop their weapons as well, giving you access to better gear. Some other gameplay coming includes a Nightmare difficulty, and night runner tools will be included in new game plus (NG+)
All New Weapons
A new weapons rarity will be introduced at some point, making some weapons even more valuable. Two new weapon types, knives and pole arms are coming too, adding more depth to the weapon list. Exploding throwing stars, a weapon called the Scorpio, and elemental effects from thrown weapons get thrown in as well. Oh, and guns, they are finally adding firearms to Dying Light 2. That's a long awaited request granted for the fanbase.
"And Much More"
Some other things mentioned on the Dying Ligjt 2 page on the Playstation App are minor but great. Weather improvements, a text chat feature, and gross-gen saves help satisfy the more technical players. Legend levels are getting an improvement and healing consumables will now be added throughout the map.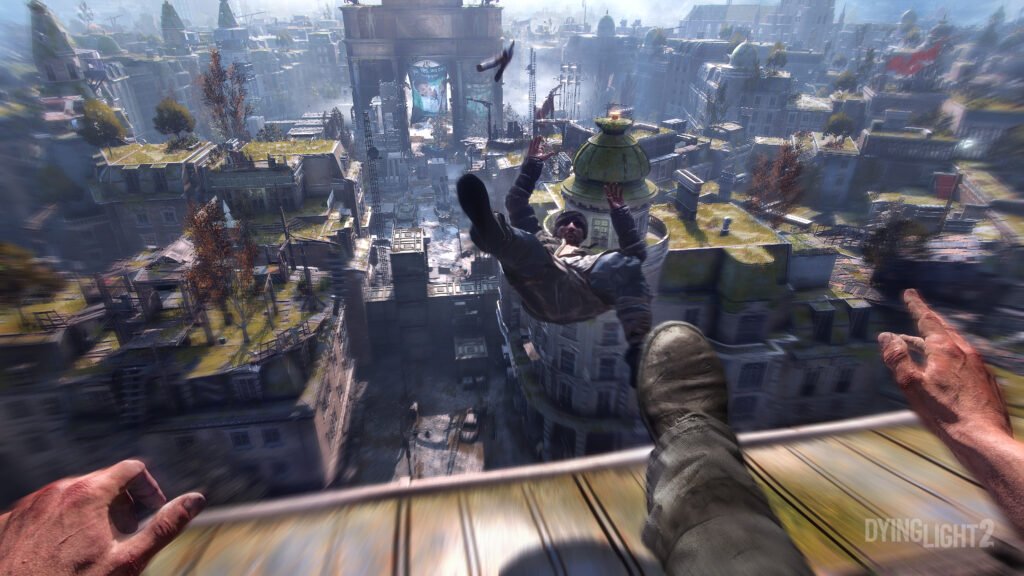 Head to Techland's website or the Dying Light 2 tab on the PS App to learn the full details. Until these updates come through, keep your UV lights handy, and Stay Human!