Saga Anderson arrives to investigate ritualistic murders in a small town. Alan Wake pens a dark story to shape the reality around him. These two heroes are somehow connected. Can they become the heroes they need to be?
Sorry, no Alan Wake II guides yet.
Alan Wake 2 has just released commercially...
Remedy, the developers behind the recently released...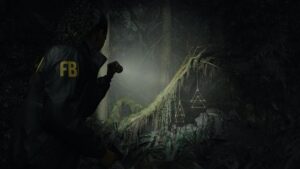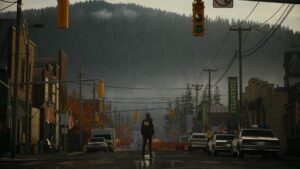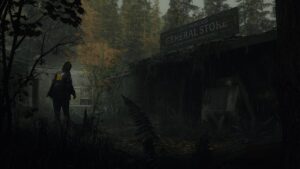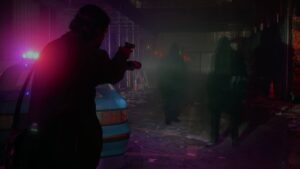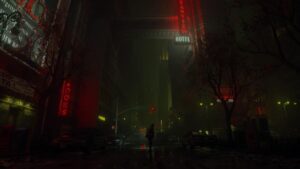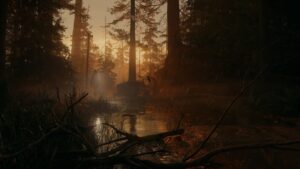 Sorry, no Alan Wake II reviews yet.