Digimon World 2 is a dungeon crawler video game developed by BEC and published by Bandai for the PlayStation as part of their Digimon series. It is the sequel to the original Digimon World, and was released in Japan in July 2000 and North America the following year in May 2001. The player controls Akira, a Digimon Tamer whose goal is to climb to the top of the Digimon World.
Sorry, no Digimon World 2 guides yet.
Sorry, no Digimon World 2 news yet.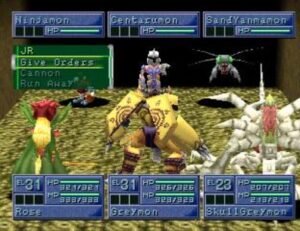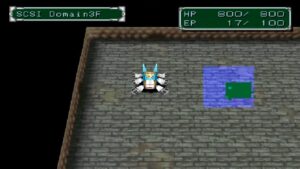 Dive in to experience Digimon 2, a...