Dredge is a fishing adventure with a sinister undercurrent. Sell your catch, upgrade your vessel and dredge the depths for long-buried relics. Explore the stories of the strange locals and discover why some things are best left forgotten.
Sorry, no Dredge guides yet.
Amid expectations of selling only 100,000 copies...
Black Salt Games has announced the arrival...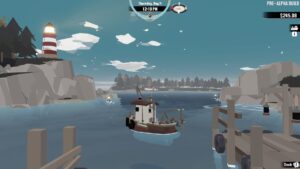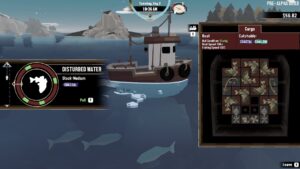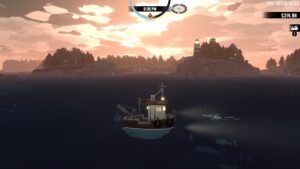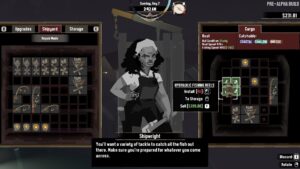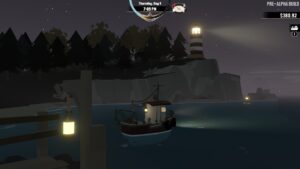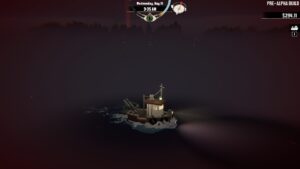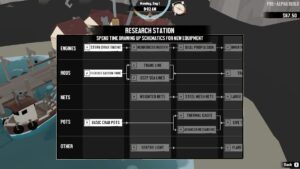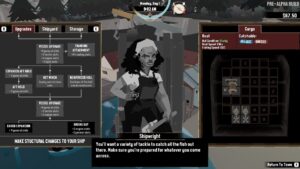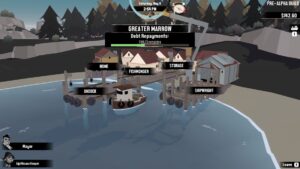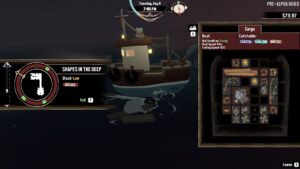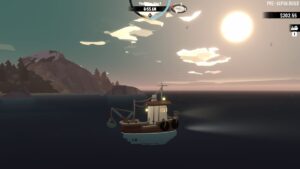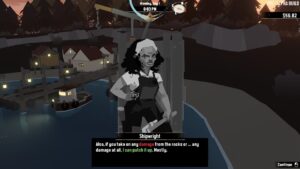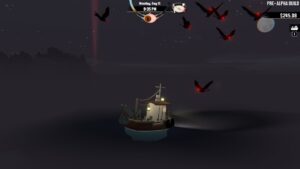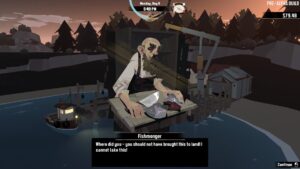 Sorry, no Dredge reviews yet.