Set in a dystopian future, Full Void is a 2D Cinematic Puzzle Platformer telling the story of a young teenager alone in a hostile world controlled by a rogue AI. Fight your way through puzzles and obstacles to uncover the story that surrounds this broken, run down society, where only children are still free. But for how long?
A pure hand-drawn pixel art adventure that will keep you on your toes from the very beginning, with a few jump scares and a thrilling atmosphere but still suitable for all ages as it does not feature any gore or violence.
Full Void is a spiritual successor to classic cinematic puzzle platformers such as Prince of Persia, Another World (Out of This World) and Flashback, with a modern twist, innovative visual and gameplay mechanics. Along with traditional puzzles, you can use your hacking skills to interact with elements of the game and make your way through this hostile world full of creatures continuously on the verge to get you. In a 2D world, aspects of 3D have been integrated both in the gameplay and visuals.
Sorry, no Full Void guides yet.
Full Void, the indie pixel-art cinematic puzzle...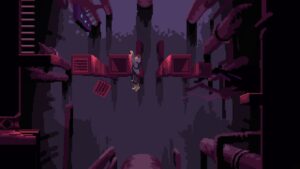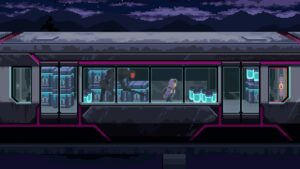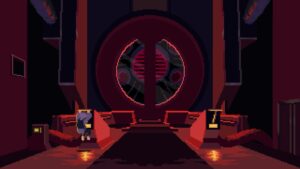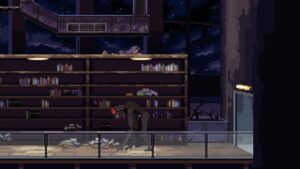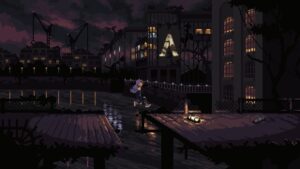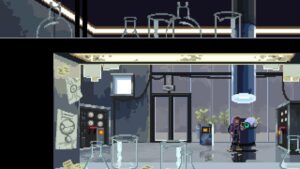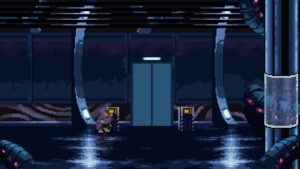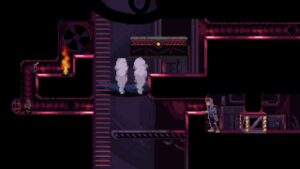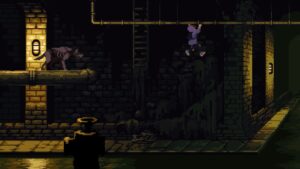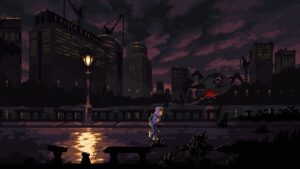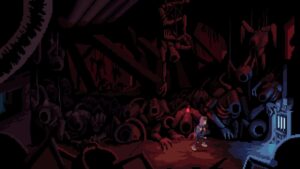 Sorry, no Full Void reviews yet.