After a strange incident, the Phantom Thieves wander into a bizarre realm where its citizens are living under tyrannical oppression. Surrounded by a military group named Legionnaires, they find themselves in grave danger until a mysterious revolutionary named Erina rescues them and offers an enticing deal in exchange for their help. What truth lies behind Erina and the deal she offers to the Phantom Thieves.
Sorry, no Persona 5 Tactica guides yet.
ATLUS just dropped new tidbits of information...
The highly anticipated Persona 5 Tactica just...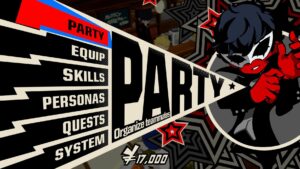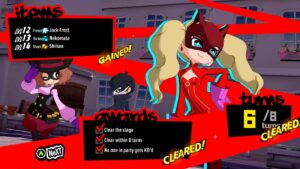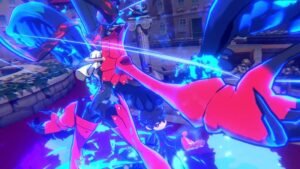 Persona 5 is almost becoming a spin-off...