Embark on a never-ending assortment of missions with fellow operatives and experience unparalleled character customization and action RPG combat, completely free to play. Explore numerous worlds with a party of up to four friends or exclusive multiparty areas where up to twelve players can play simultaneously!
Originally released in Japan and Asia in 2012 and 2014 respectively, The game makes its Global debut in 2020 with a North American launch on Xbox One and Windows 10 before eventually releasing on Steam and across 33 countries. The Global version features the latest balances and patches from the Japanese version while also slowly unlocking new content and features; starting out with the game's first three Episodes, Nine classes and several features introduced in latter major updates.
Aside from that, the game supports cross-platform multiplayer and uses a Free-to-Play model with in-game purchases; players can experience a lot of what the game has to offer with no upfront fee.
Sorry, no Phantasy Star Online 2 guides yet.
SEGA rolled out its latest update for...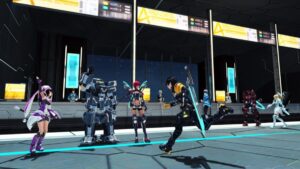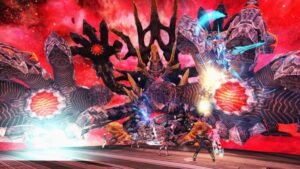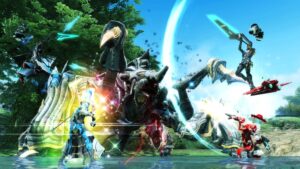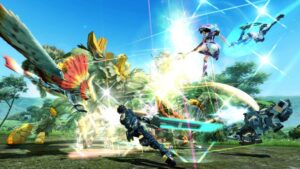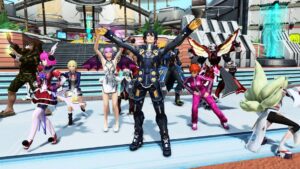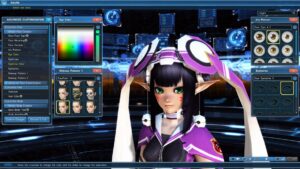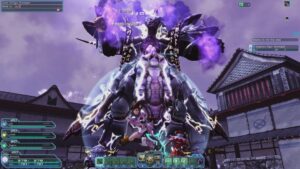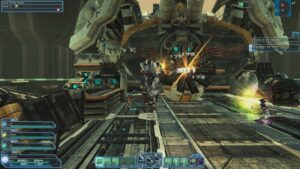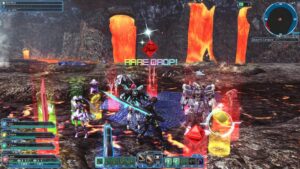 Sorry, no Phantasy Star Online 2 reviews yet.