A turbocharged narrative-driven adventure RPG featuring open-world exploration, stunt-infused racing, and explosive vehicular combat! Build up your team and unravel a twisting story as you compete to take down an oppressive mega-corporation and its enigmatic director.
Sorry, no Resistor guides yet.
Publisher PQube has shared a new trailer...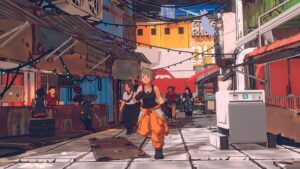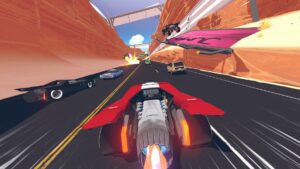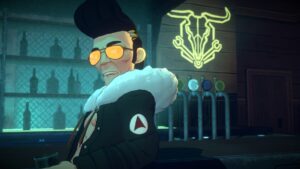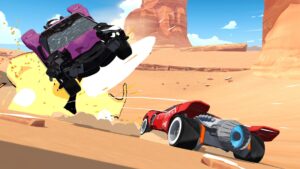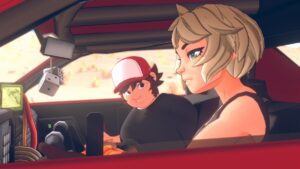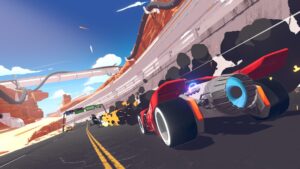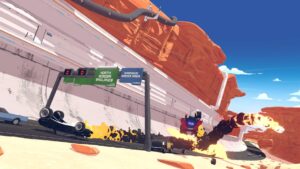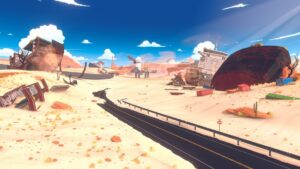 Sorry, no Resistor reviews yet.