Rocket League is a high-powered hybrid of arcade-style soccer and vehicular mayhem with easy-to-understand controls and fluid, physics-driven competition. Rocket League includes casual and competitive Online Matches, a fully-featured offline Season Mode, special "Mutators" that let you change the rules entirely, hockey and basketball-inspired Extra Modes, and more than 500 trillion possible cosmetic customization combinations.
Sorry, no Rocket League guides yet.
Both the Halloween and the Christmas (sort...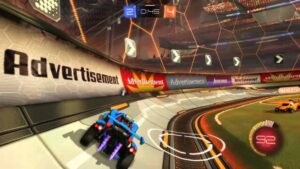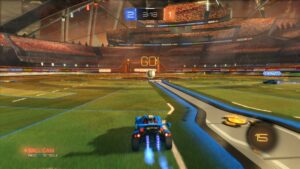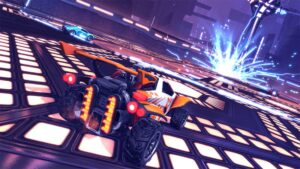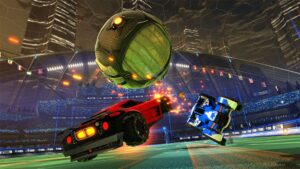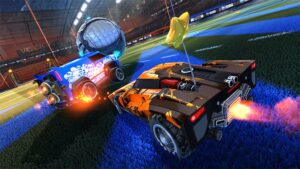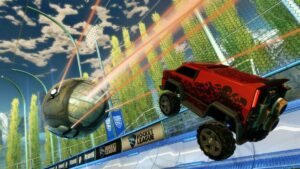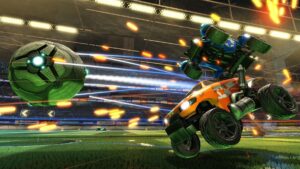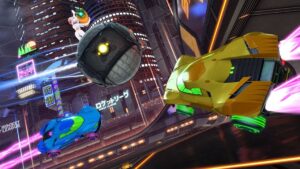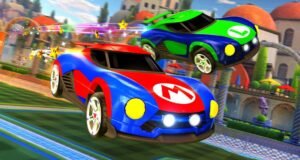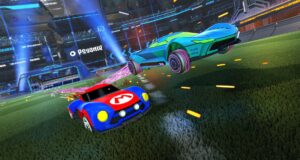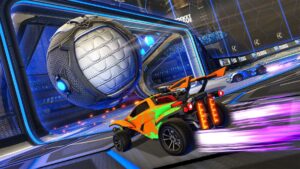 Sorry, no Rocket League reviews yet.