The latest standalone entry in the SaGa franchise arrives in 2024, bringing together the very best elements of the beloved series to offer each player their own unique gameplay experience.
Make use of Glimmers and United Attacks in battle; meet a diverse cast of races including monsters, mechs and vampires; and experience your very own story, created through your choices and actions.
Sorry, no SaGa: Emerald Beyond guides yet.
The word about the development of the...
SaGa Continues: Dive into Emerald Beyond in...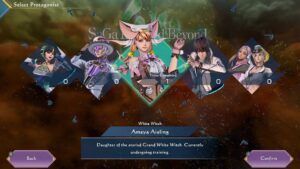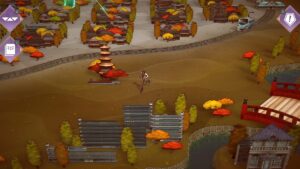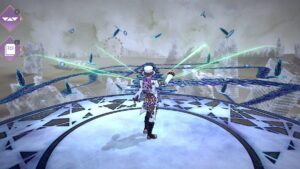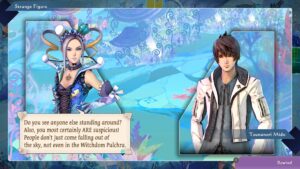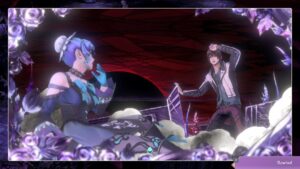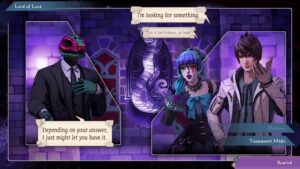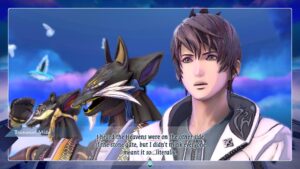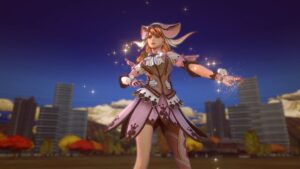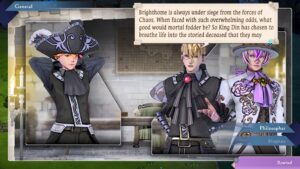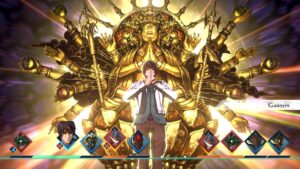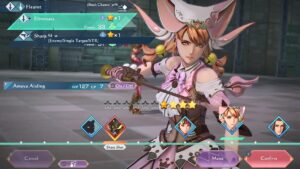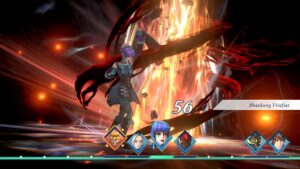 Sorry, no SaGa: Emerald Beyond reviews yet.