Sony has recently acquired the UK-based video encoding company iSIZE. This move is most likely due to Microsoft's recent acquisition of Activision Blizzard, owners of the Call of Duty franchise.
Sony seems to be headed in a cloud streaming focused direction with this company purchase. The company iSIZE specializes in video processing and opens up Sony's expertise in that field. Also with this acquisition Sony enhances its research and development efforts in the field as well as with its video/streaming services.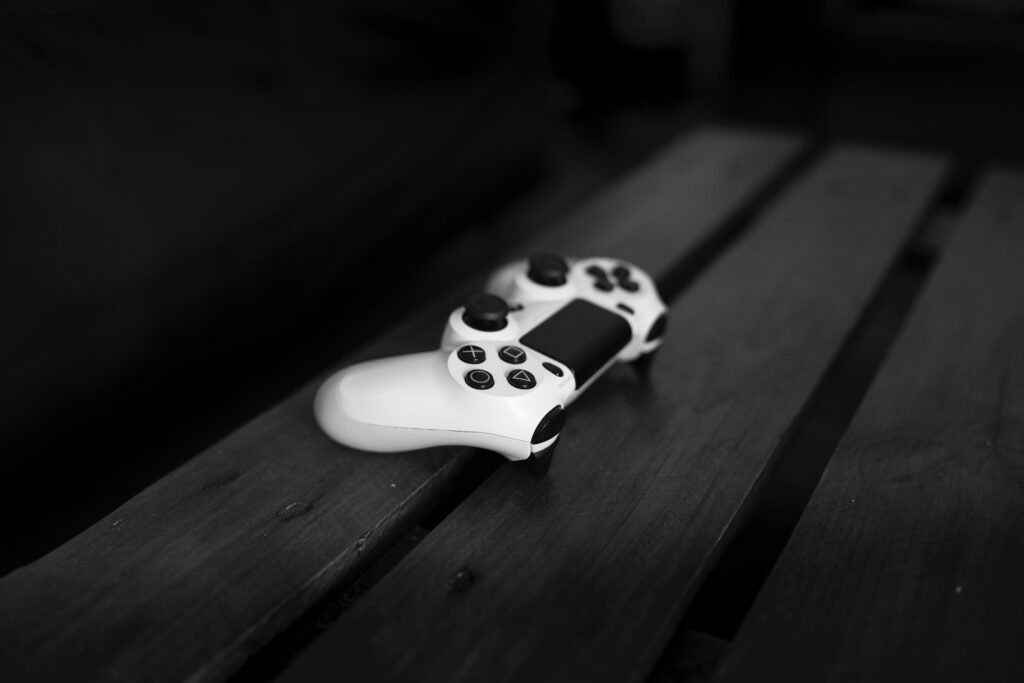 With all of the purchases Microsoft has made recently, it's almost certain that Sony will be acquiring more companies to further its goal of staying atop the video gaming throne.
What are your thoughts on Sony's new company? Are you looking forward to what I might mean for cloud streamin? Let us know your thoughts in the comment section below!