The PlayStation 3 era was a groundbreaking time in the world of gaming. The console was home to various classics, many of which have seen ports and remasters on newer systems. But what about those hidden gems that never got the spotlight they deserved? Below is a list of the ten rarest PS3 games that collectors scramble to find, along with speculation on the feasibility of them making the jump to Sony's PlayStation 5.
10. NBA Elite 11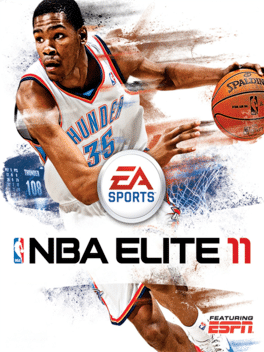 Rarity
Among the rarest of sports games, NBA Elite 11 was supposed to be a rebranding of EA's NBA Live series. However, due to poor reception and numerous bugs during its demo, the game was ultimately cancelled. Existing copies are thus rare and command high prices.
Port to PS5?
The chances of NBA Elite 11 being ported to the PS5 are slim to none. Not only was the game never officially released, but sports games also rarely get ported because they are considered outdated soon after their release seasons.
9. Under Defeat HD: Deluxe Edition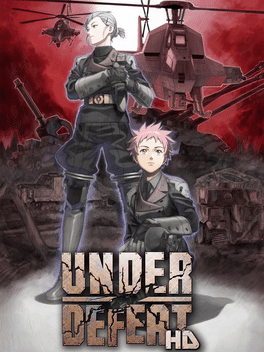 Rarity
Under Defeat HD: Deluxe Edition is a shoot-'em-up game that failed to catch significant attention upon release. As a result, it has become a sought-after collector's item.
Port to PS5?
This game could have a second life on the PS5 if there is enough demand for classic shoot-'em-up experiences. However, it would likely require a dedicated effort from its original developers and a significant interest from the gaming community.
8. Class of Heroes 2G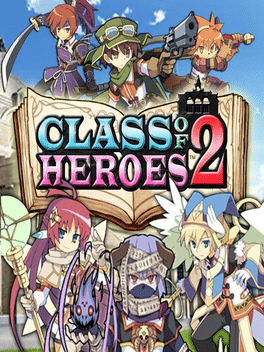 Rarity
An old-school dungeon crawler RPG, Class of Heroes 2G had a limited physical release. Copies are now hard to come by, and the game is considered a collector's item.
Port to PS5?
Given the current popularity of dungeon crawlers and RPGs, there's a slim but plausible chance this game could be ported. The original game mechanics would work well on the PS5, assuming there's enough interest.
7. JoJo's Bizarre Adventure: All-Star Battle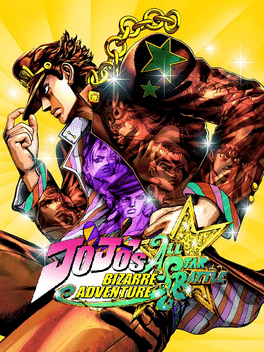 Rarity
This fighting game is based on the popular manga and anime series JoJo's Bizarre Adventure. Due to limited release and high demand among fans, this game is quite rare.
Port to PS5?
Given the ongoing popularity of the franchise, a port or a remaster could be a profitable venture. However, licensing issues could potentially hinder the process as is usually the case with anime related games.
6. Bloodborne: Nightmare Edition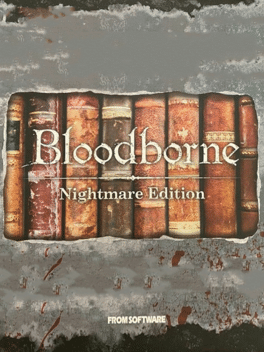 Rarity
While Bloodborne itself is not a rare game, the Nightmare Edition is a highly coveted collector's item. This special edition is not just a game but an experience, coming packed with a book tin case, a Bloodborne steelbook case, quill and red ink set, a gothic notebook, a digital soundtrack, an artbook, a bell trinket in-game item, and a "Top Hat" messenger skin also for in-game use. Developed by FromSoftware under the guidance of Hidetaka Miyazaki, Bloodborne is an action RPG that plunges players into the nightmarish world of Yharnam, a city cursed with a strange endemic illness.
Port to PS5?
Given Bloodborne's lasting popularity and the demand for higher-end collector's editions, a PS5 port of the Nightmare Edition seems like a possibility worth considering. Not only would the base game benefit from the PS5's improved hardware, but also the unique collector's items would appeal to both long-time fans and newcomers alike. Nonetheless, a sizable number of fans, myself included, would be more than content with any version of a Bloodborne port to the PS5!
5. AquaPazza: AquaPlus Dream Match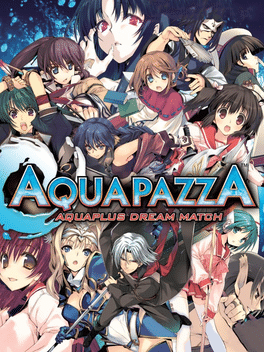 Rarity
AquaPazza is a 2D fighting game that combines characters from various AquaPlus titles. This game had a limited print run and has thus become a rare collector's item.
Port to PS5?
Given its niche appeal, a PS5 port seems unlikely unless there's a resurgence of interest in AquaPlus games or 2D fighters.
4. Afrika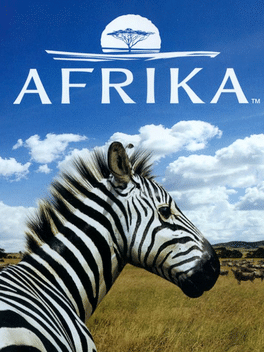 Rarity
A unique photography simulation game, Afrika didn't achieve mainstream success but has been a rare find due to its original concept and gameplay.
Port to PS5?
While the game's original concept could potentially resonate with a specialized PS5 audience, especially considering the enhanced gameplay possibilities offered by the DualSense controller, I personally doubt that a port would achieve commercial success.
3. 3D Dot Game Heroes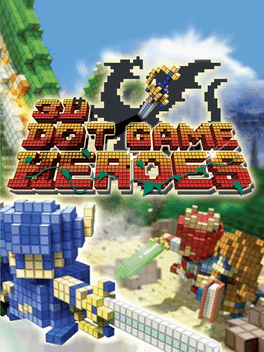 Rarity
A tribute to classic action-adventure games, 3D Dot Game Heroes had a limited release and has gained a cult following.
Port to PS5?
Given its nostalgic appeal, a PS5 port isn't out of the question. Improved graphics and faster load times could make this a hit.
2. Puppeteer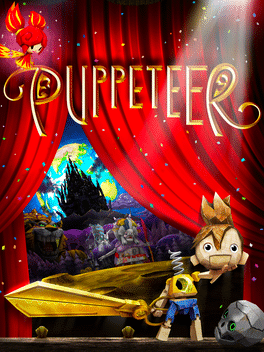 Rarity
Puppeteer is a side-scrolling platformer that gained critical acclaim but had low sales, making it a rare find today.
Port to PS5?
Its unique artistic style and gameplay mechanics would make it a suitable candidate for a PS5 port, especially if Sony is looking to diversify its lineup. More side-scrolling games is always a plus in my eyes.
1. Folklore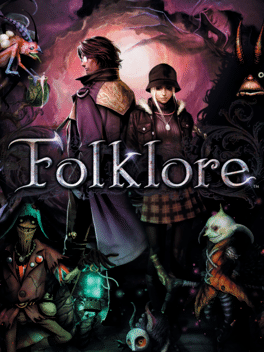 Rarity
An action RPG with a dark fantasy theme, Folklore is now considered a collector's item due to its limited release and strong storytelling.
Port to PS5?
Given the resurgence of interest in dark fantasy games, Folklore could have a second chance on the PS5 platform, making it a prime candidate for a remaster or port.
Conclusion
While not all these rare PS3 gems may see a second life on the PS5, the possibilities are certainly tantalizing. As the gaming community continues to appreciate older titles, the demand for ports and remasters of classic games is likely to grow. Only time will tell if these rare PS3 titles will make a triumphant return on the next-generation PlayStation.