A 2018 time-bending tale is making a return! Lunar Ray Games have announced a sequel to their well-received metroidvania Timespinner, releasing on PC and unspecified consoles. Taking place after the events of its predecessor, Timespinner 2: Unwoven Dream takes place in the world of Surlynd. An ominous tower has awakened, signalling an impending apocalypse. Players step into the role of Auria, a retired war hero whose son believes he is the chosen one to save humanity. Desperate to protect him, she will go into battle once again in a journey of courage and revelation.
Like Timespinner's protagonist Lunais before her, Auria wields orbs of crystallised magic to defeat foes, combining effects to create devastating combos. Bolstered by her faith, the more foes she fells, the more she gains strength. Even death is kept somewhat at bay: the blessing of the Eternal Mother will allow her to rise again. And, also like Lunais, Auria can call familiars to her aid, these taking a more active role in platforming as well as battle.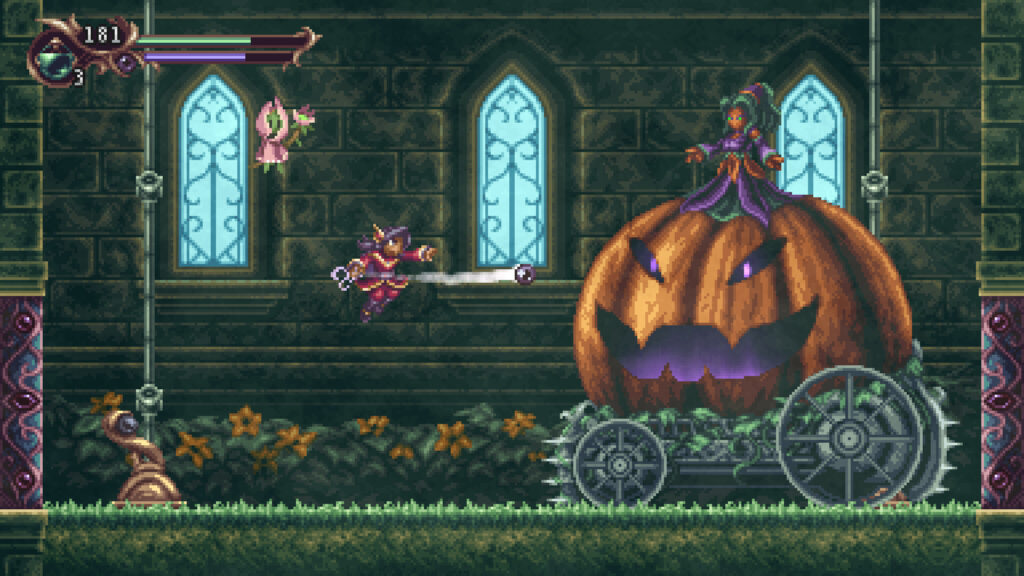 While it's unclear how Unwoven Dream links to the previous game, the trailer shows an embrace of its foundations while building upon them to create a fresh experience. Lush and detailed pixel art visuals make a bold return. From foreboding forests to ethereal dream worlds, it's beautiful to look at. Jeff Bell also returns as composer and if the trailer is anything to go by, it'll be metroidvania magic!
No release date has been confirmed as yet, but it is available to wishlist on Steam and more details are expected to be revealed soon.
Check out the trailer below and wishlist it on Steam HERE. Timespinner is available to buy on the PS Store.