Taking on the role of a samurai is always a great plot for a video game. Trek to Yomi takes this already great foundation a step further, bringing a dark and eerie world to life in this independent masterpiece by Leonard Menchiari. In this review, I will highlight the main aspects that make this game an amazing play.
Introduction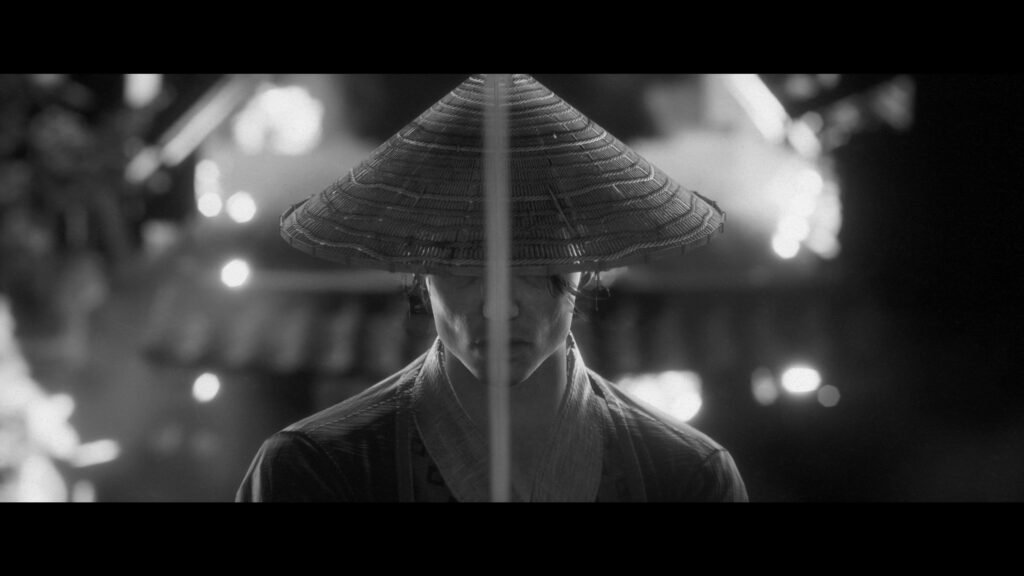 It is immediately apparent that Trek to Yomi is inspired by old Japanese cinema of the 50's and 60's. The game follows the life of a young samurai named Hiroki. After witnessing the death of his sensei, Hiroki takes it upon himself to fill his mentor's geta and protect his people. This emotional story takes you through life and death, as you traverse the real world and Yomi, the land of the dead, to find your lost love and avenge your people.
A Visual Delight
Trek to Yomi showcases its inspiration from Japanese cinema with a beautiful black and white theme from the jump. Sure, a black-and-white game might not sound like a beautiful thing, but as soon as you start hacking and slashing your way through a village overrun by bandits, you really get that feudal-age Samurai feeling. The lighting and shading of the game are nearly flawless, bringing in a dreary element, as well as stunning visuals straight out of a 1950s martial arts classic!
Fluid Combat Mechanics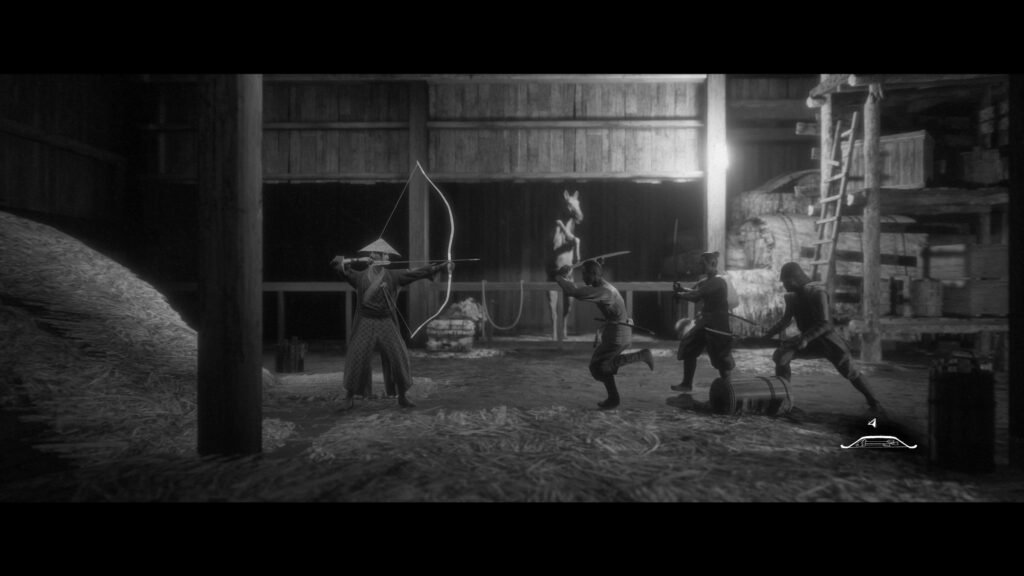 There is just as much combat in Trek to Yomi as you would expect from any samurai game. Armed with your trusty katana and some added ranged weapons, you pretty much spend the entirety of the game hacking up bandits and demons. Along with some added skills, there are a decent amount of attack combinations and a certain fluidity to the game that can keep you hooked for a while. With the black and white graphics, it leaves a lot more to the imagination as well.
Emotionally Driven Story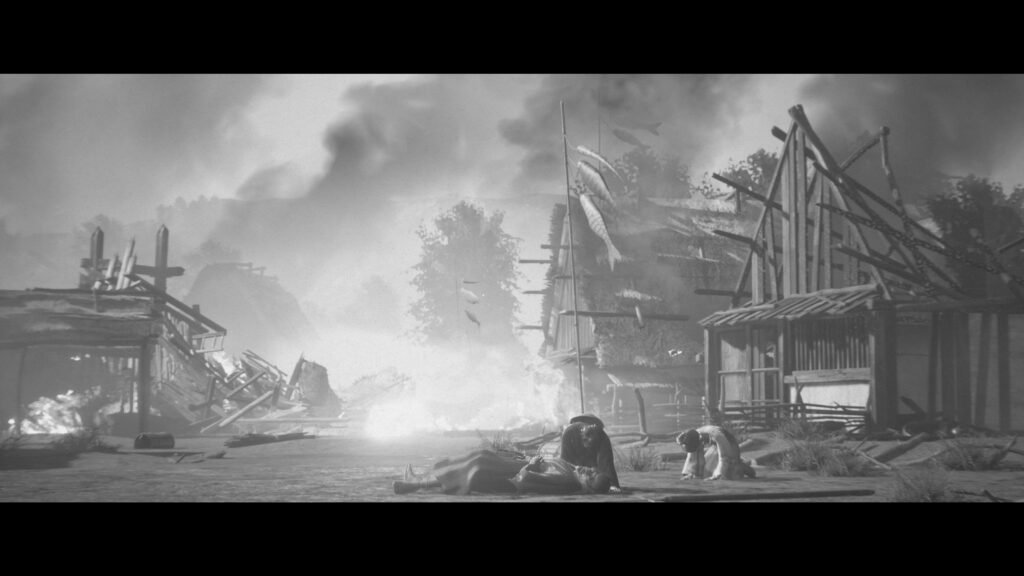 Hiroki goes through a large amount of pain and suffering, as well as self-blame and guilt, in this story. From losing his teacher to losing his village the story is loaded with heartbreak and personal reflection. As you progress and chase your love through the underworld, you also get to witness the mind-bending agony of being stuck in Yomi. All-in-all this game is just as emotionally driven as it is fun to play.
Collectibles and Skills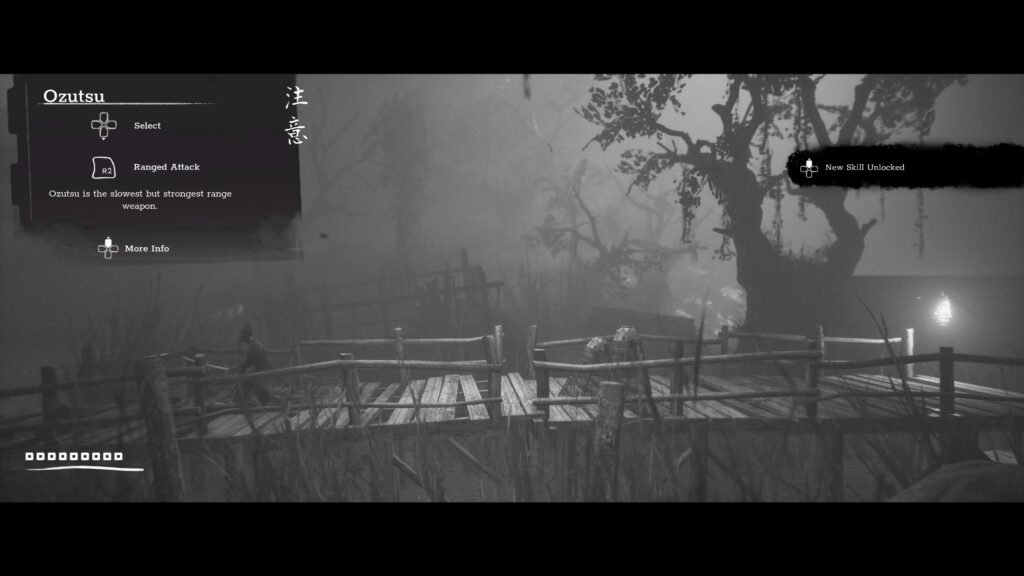 Even though Trek to Yomi is such a small game, they definitely make it worth your while. The gameplay is extremely story-driven, guiding you from point A to point B pretty clearly. However, the developers made sure to add a few things, like collectible items and different skills to master, to test your attention to detail. A few difficulty settings from Easy to Hard, and even a One Hit Mode, give the game a slight nudge in replay value as well.
Characters Relatable to the Movies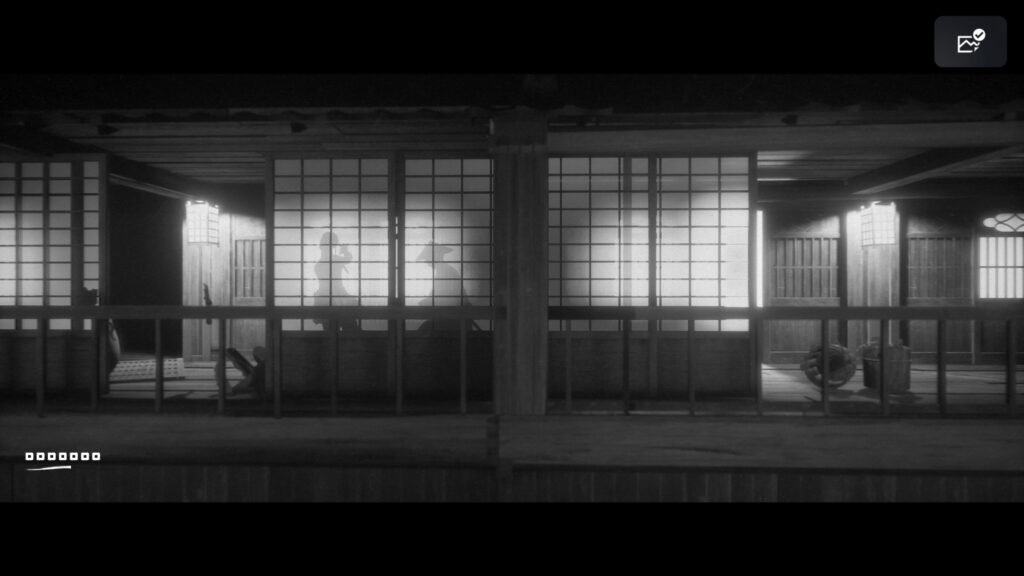 The entire cast of characters in Trek to Yomi could be taken from this game and dropped into a 60's samurai flick without changing a thing. Even the demon denizens of Yomi could be showcased in equal fashion. The boss characters are savage feudal bandits, samurai, and similar well-represented warriors, and the villagers all seem to fit the timeline perfectly as well. If you ever wanted to immerse yourself deeper into some old Japanese films, then you need to play Trek to Yomi.
Short But Serious
Trek to Yomi is a short game, there is no denying that. For the time you do get to enjoy this indie gem though, it is nothing short of exceptional. The emotional quality of this game will keep you hooked to the story, and the combat will have you going back to hack and slash your way through the land of the undead more than once.
Conclusion
If you are a fan of indie games, action, and adventure, or simply just a fan of classic Japanese cinema, then I urge you to give Trek to Yomi a try. There is no doubt in my mind you will love it just as much as I did.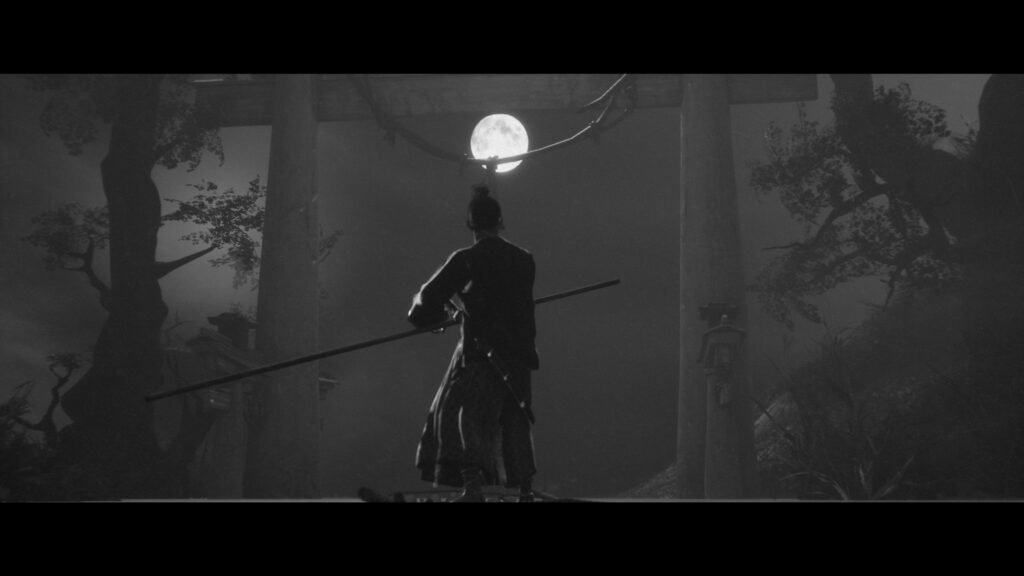 Overall I give Trek to Yomi a perfect score, as it is truly an amazing game on all levels. It is available on the PlayStation Store for $19.99 if you missed the chance of snagging it for free a couple of months ago.
Joys
Emotionally Deep Story
Gorgeous Graphics
Amazing Combat
Indie Masterpiece
Cons
Nothing at all. This game is perfect as is.