Following the backlash on Unity's attempt to further monetize its product, the company has announced a transition to new leadership as its current CEO, John Riccitiello, is stepping down from his roles, which also include being the president, chairman, and board member of the 3D engine company.
In place of Riccitiello, former IBM President James M. Whitehurst will be taking over as the interim CEO and president of Unity. Unity board's Lead Independent Director Roelof Botha, meanwhile, will be assuming the role of chairman.
Speaking on the subject of his departure from Unity, Riccitiello is quoted as saying:
It's been a privilege to lead Unity for nearly a decade and serve our employees, customers, developers and partners, all of whom have been instrumental to the company's growth. I look forward to supporting Unity through this transition and following the company's future success.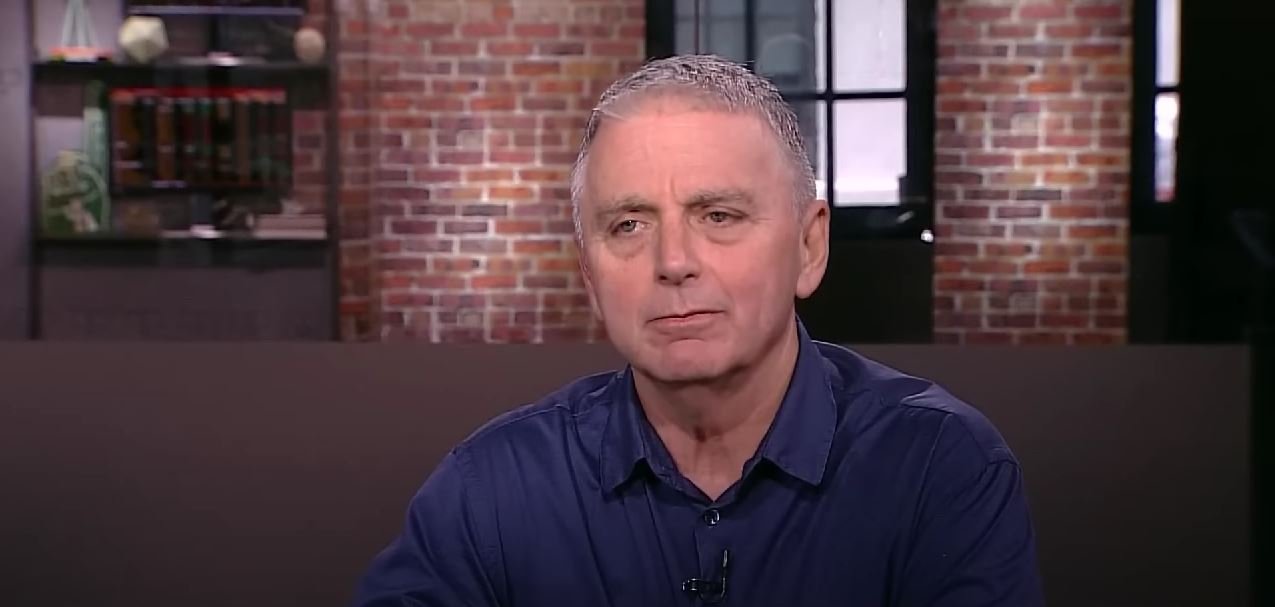 Unity in hot water
Just a month ago, Unity was put in hot water when it proclaimed a change in its business model. With the shift, developers are being charged according to the number of times their Unity-made games are installed. The proposed change was received poorly due to its potential to break the developers' banks.
Unity took a backstep following the uproar from the game development community, pivoting to a different payment scheme. In it, the developers are instead being asked to either pay 2.5 percent of their income or pay a fee commensurate to the number of engagements that their game receives. But the damage has already been done.
A former exec at Electronics Art, John Riccitiello took over Unity in 2013, leading it since. Considered a controversial figure in the industry even during his time with EA, he made headlines last year when a plan to merge with the Israeli monetization services provider IronSource came to light, which sparked the anger of game developers.
Before that, John Riccitiello made a big scandal when a claim of sexual harassment arose from ex-Unity recruiting director Anne Evans in 2019.