This may not be big news to some, but may be welcomed news to others. Ubisoft Entertaiment brings UNO, the video game adaptation of the card game, to the PS5!
With the real rules, AI and PvP games, extra card themes, and some changeable rules, this "virtual" UNO game is just as epic as the card game. There is even a co-op playstyle for you to play with friend. If you are a fan of the card version of UNO then I would suggest snagging this video game version for pretty cheap.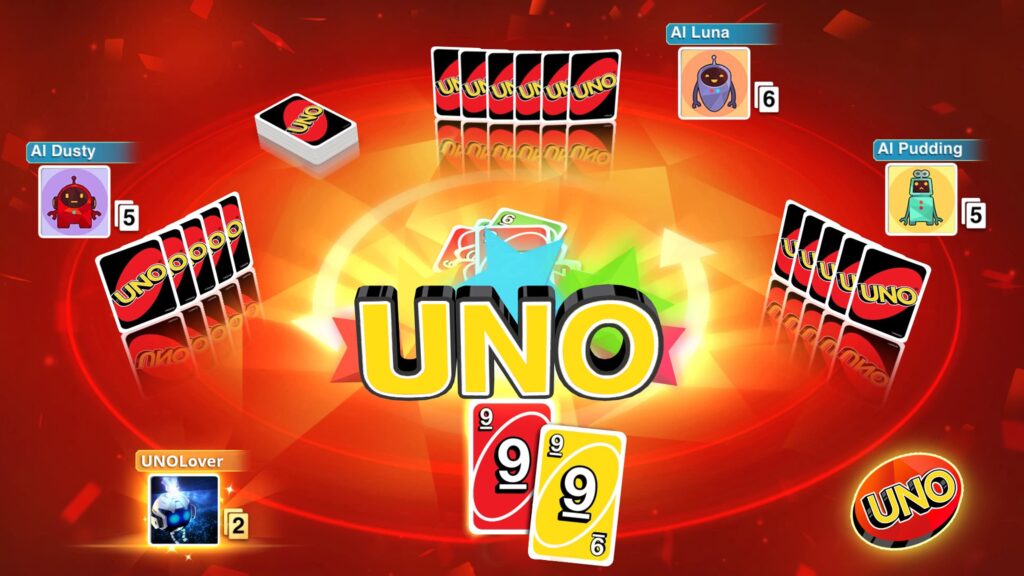 Now that UNO has finally come to the PlayStation 5, you can get in on the PS Store for $9.99, or $19.99 for the ultimate version. Anyone who owns the PlayStation 4 version of UNO can upgrade to the PS5 version for free.
Are you an UNO fan? Does this game coming to the PS5 excite you, or do you feel games like UNO should stick to the tabletops? Let us know in the comments section below!
UNO is available on PS4 and PS5 and also available to PS Plus Extra or Premium members via the Game Catalog.