Final Fantasy XIV fans rejoice! On September 20th, Square Enix announced their FFXIV TTRPG on the lodestone. While role-playing in the game is convenient and popular, fans of the game are soon able to break out their dice and play out their own adventures that surpass the limitations of the game. Here's everything you need to know about the FFXIV TTRPG.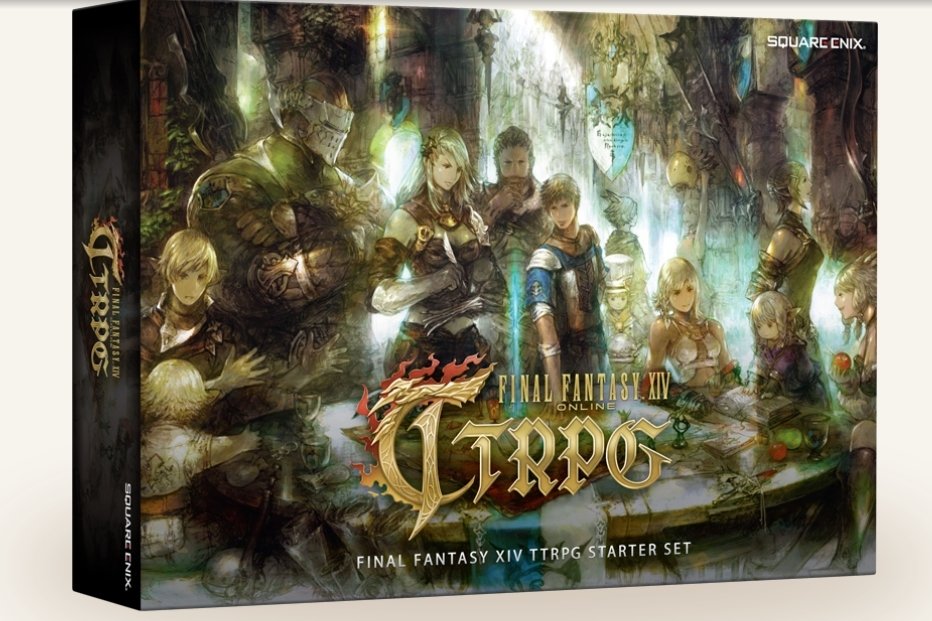 At the time of writing, you can preorder the Final Fantasy XIV TTRPG Starter Set on the official Square Enix store. The starter set is $59.99, which may have different pricing depending on your region. Here is what the starter set includes:
Player Book: A book that guides players on the basics of pen-and-paper roleplaying games.
Gamemaster Book: A book made specifically for players who take on the role of curating the rpg experience for other players. It includes three premade scenarios which are relevant to FFXIV's story that can be played straight out of the box.
Character Sheets: 4 colored character sheets that are ready-to- play for pre-built classes. The options are Warrior, Dragoon, White Mage, and Black Mage.
Dice: 16 dice for players to use while playing, all featuring custom appearances in relevance to FFXIV. There are 6d20 and 10d6 dice.
Essential Misc: Other items found in the set are a Ruleset and strategy guide, an encounter map, and tokens for characters and abilities.
The TTRPG is set to release in May 2024. To stay up to date with any changes, check out the official FFXIV TTRPG website.