Grand Theft Auto Online is an online multiplayer action-adventure game, and is a standalone version of Grand Theft Auto V. Set within the fictional state of San Andreas (based on Southern California), Grand Theft Auto Online allows up to 30 players to explore its open world environment and engage in cooperative or competitive game matches. The game features a range of technical and graphical improvements across the entire experience including performance enhancements for select vehicles in GTA Online, and so much more.
Sorry, no Grand Theft Auto Online news yet.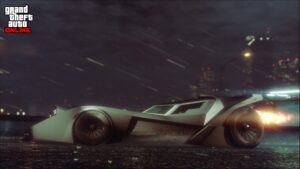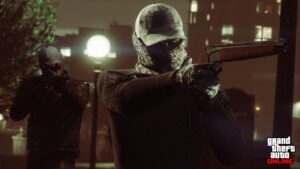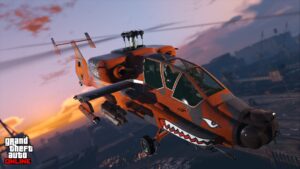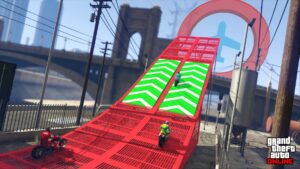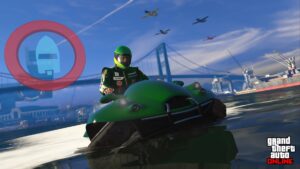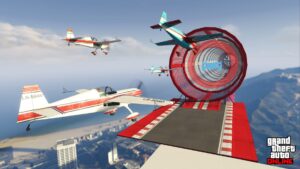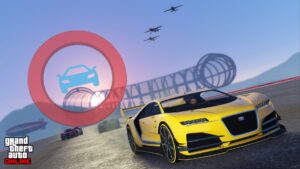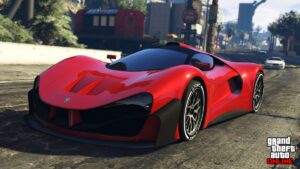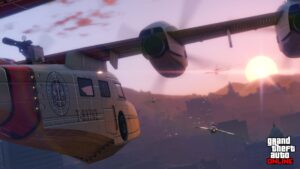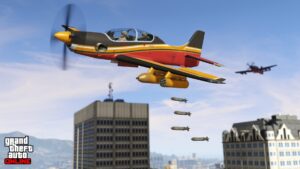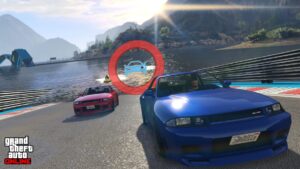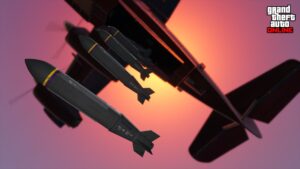 Sorry, no Grand Theft Auto Online reviews yet.