Hogwarts Legacy is an immersive, open-world action RPG set in the world first introduced in the Harry Potter books. Now you can take control of the action and be at the center of your own adventure in the wizarding world. Embark on a journey through familiar and new locations as you explore and discover fantastic beasts, customize your character and craft potions, master spell casting, upgrade talents, and become the wizard you want to be. Discover the feeling of living at Hogwarts as you make allies, battle Dark wizards, and ultimately decide the fate of the wizarding world. Your legacy is what you make of it.
Sorry, no Hogwarts Legacy guides yet.
Warner Bros. Games is making today, November...
One committed player of Hogwarts Legacy has...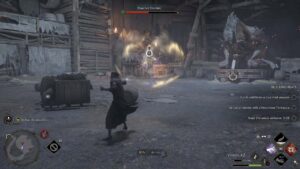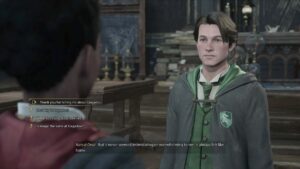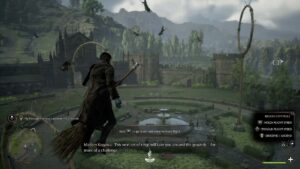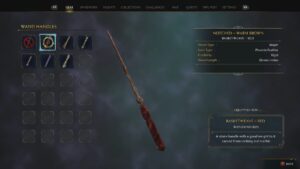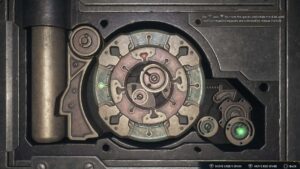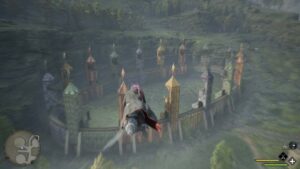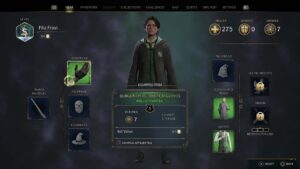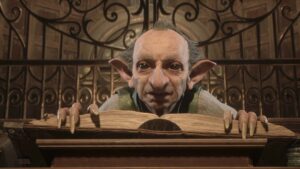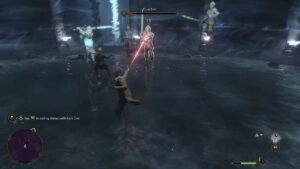 Sorry, no Hogwarts Legacy reviews yet.