You and an AI mech named Magus explore a dystopian landscape in the year 2222. A catastrophic poisonous rain event known as Tears of the New Moon nearly eradicated the human race — survivors fled to the underground city of Amasia. To survive, the player character known as a "Drifter" must sell AO Crystals, which can only be harvested from the polluted outside world. To travel, you'll drive around in a vehicle called the Cradle Coffin, which you can customize.
The game will also have a unique PvP option, wherein playing online will support encounters with others plays on their own missions – you might collide head to head while trying to gather precious supplies
Sorry, no Synduality: Echo of Ada guides yet.
A new trailer was dropped for the...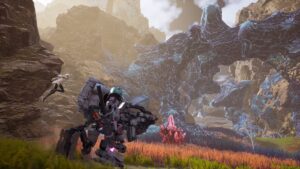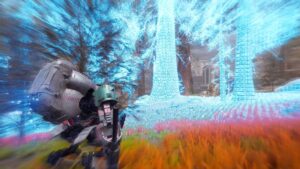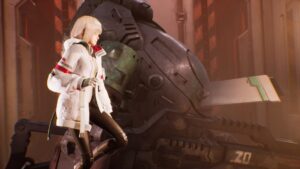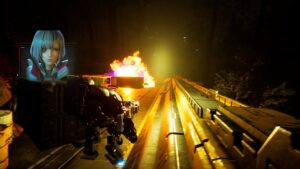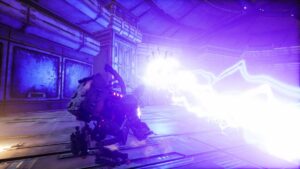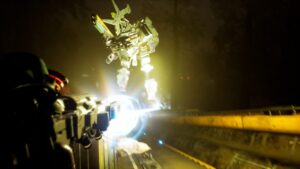 Sorry, no Synduality: Echo of Ada reviews yet.