Introduction to Invasion Mode
Mortal Kombat 1 introduces Invasion Mode, a novel twist on the franchise's iconic single-player experiences outside the traditional Kampaign. This fresh mode seamlessly integrates elements from the Krypt, Konquest, and Towers of Times features found in preceding Mortal Kombat editions.
Imagine a board game: as you maneuver your character from square to square, you'll engage in unique battles or partake in riveting mini-games. We really liked it in our review of Mortal Kombat 1!
Why Play Invasion Mode?
Besides the immersive gameplay, Invasion Mode offers the swiftest route to unlocking the remaining five Kameos. These auxiliary combatants elevate your gameplay, bringing to the table distinctive moves, combo disruptors, throws, and even the dramatic Fatalities as the climax.
Here, on PSLegends's Mortal Kombat 1 guide, we elucidate the method to unveil Kameos within the dynamic Invasion Mode.
Total Kameos & How to Unlock Them
In the realm of Mortal Kombat 1, there's an ensemble of fifteen Kameos. Initially, you'll have access to ten, with the remaining five awaiting your discovery. As you dive deeper into the game, leveling up your player profile is key. This progression is innate; you'll naturally earn experience with each combat encounter. While online matchups contribute to this growth, Invasion Mode significantly accelerates this journey.
Below is a list detailing the specific milestones required to unlock each Kameo:
| Kameo | Requirements |
| --- | --- |
| Scorpion | Reach Profile Level 5 |
| Sub-Zero | Reach Profile Level 10 |
| Kung Lao | Reach Profile Level 15 |
| Shunjinko | Reach Profile Level 20 |
| Motaro | Reach Profile Level 25 |
Here are some tips to level fast in Invasion mode as these all contribute to gaining more experience points:
Flawless Victory

Not easy but if you pump points into attack then you can finish out your fights faster.

Use Fatalities and Brutalities

Either one will give more experience points when finishing a fight.
Using Brutalities will give 2x experience over Fatalities.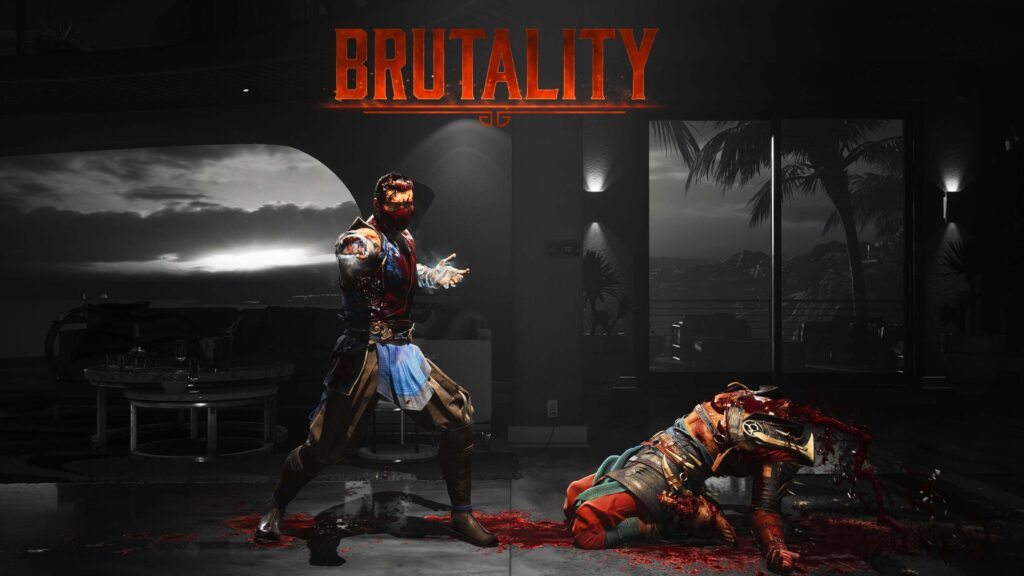 Use EXP-boosting relics

You get a 15% EXP boosting relic from the Johnny Cage tutorial so make sure you make use of it!