Fortnite is the completely free online game where you and your friends fight to be the last one standing in Battle Royale, join forces to make your own Creative games, or catch a live show at Party Royale.
Sorry, no Fortnite guides yet.
Spiral House, Remedy, and Zan Creative have...
Epic is reportedly partnering up with the...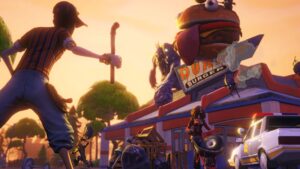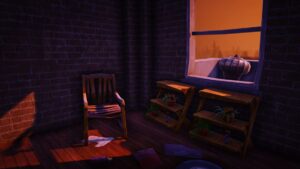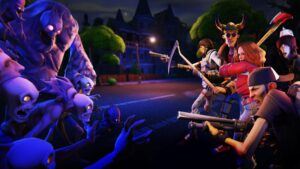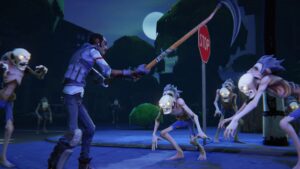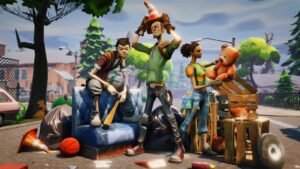 Sorry, no Fortnite reviews yet.