The Tekken series is breaking into a new era! The longest-running story in a video game franchise is coming back with state-of-the-art graphics and powerful new rivalries. Stay tuned for Tekken 8!
Sorry, no Tekken 8 guides yet.
Bandai Namco has shared a new Tekken...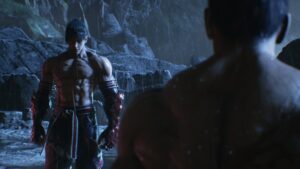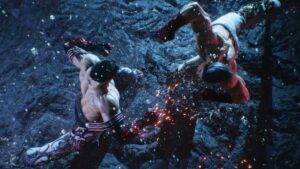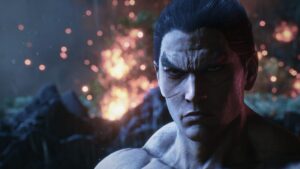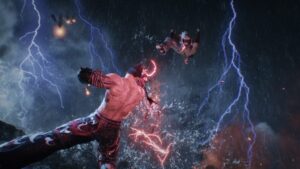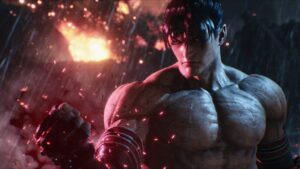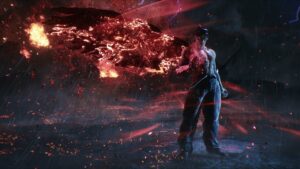 Sorry, no Tekken 8 reviews yet.